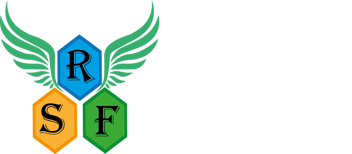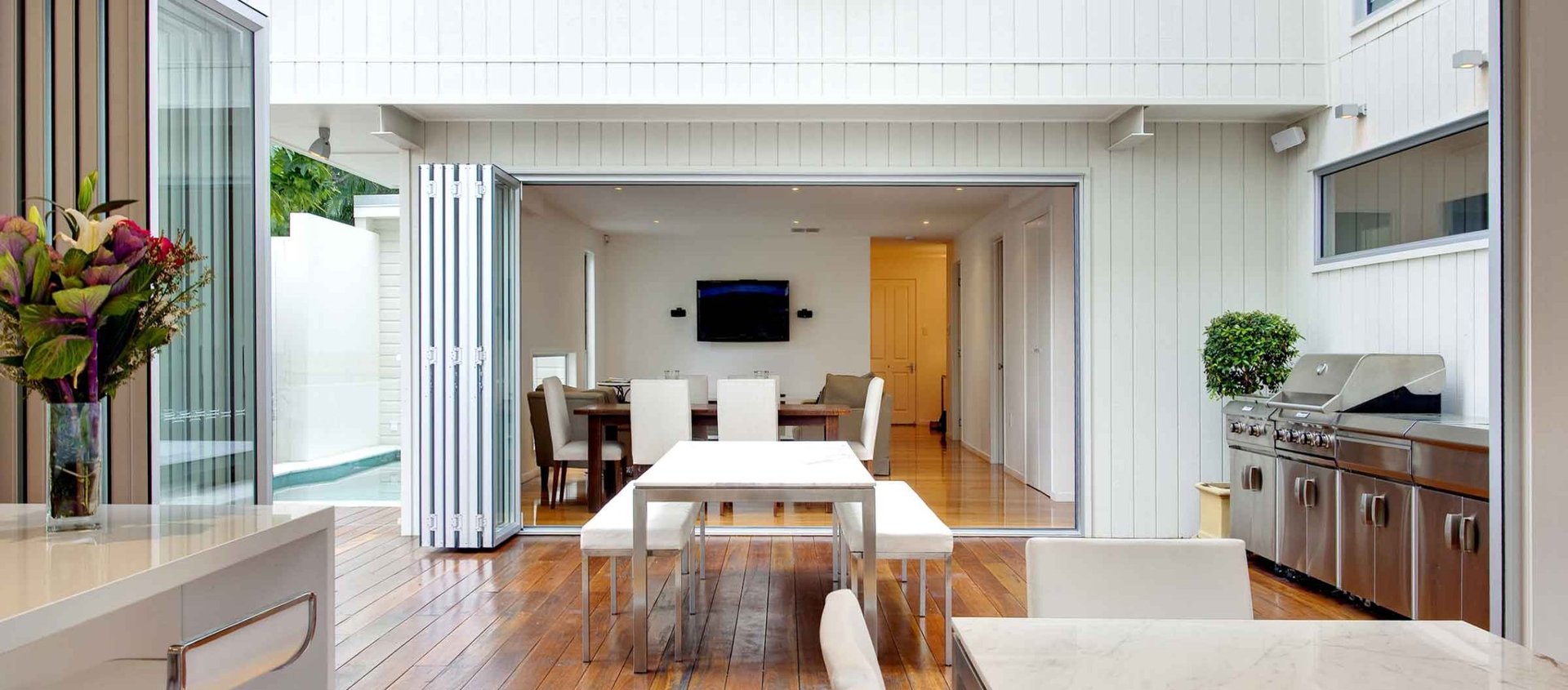 Bifold doors are a popular choice for both residential and commercial spaces, known for their unique features and numerous benefits. These doors fold and stack neatly to the side, creating a wide opening that seamlessly connects indoor and outdoor areas. With a sleek and modern design, bi-fold doors offer a contemporary aesthetic that enhances the overall appearance of any space. They are designed to be space-efficient, making them ideal for areas where maximizing floor space is a priority. Bifold doors are known for their smooth and effortless operation, allowing for easy opening and closing with minimal effort. The wide panels of glass in bifold doors provide ample natural light, creating a bright and inviting atmosphere within your space. This also offers unobstructed views of the outside, allowing you to enjoy the beauty of your surroundings. One of the significant advantages of bifold doors is their versatility in design. They come in various sizes, materials, and finishes, allowing you to customize the doors to match your aesthetic preferences and complement your overall interior or architectural style.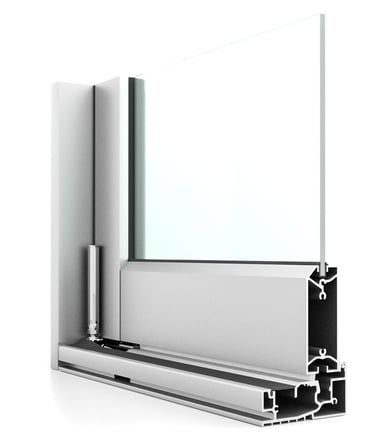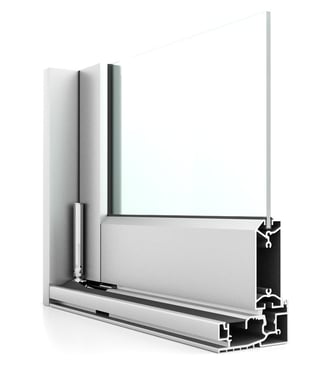 Precision ball bearing roller/guide system for smooth operation and extended service life

Top-hung (for new construction) or bottom rolling (for new and existing constructions) systems available

Single-action lever handle operates a multi-point locking function

Wide range of configurations including the option for a service leaf and/or internal stacking function

Full perimeter, continuous weather seals provide exceptional weatherproofing and acoustic performance

7-year 'peace of mind' guarantee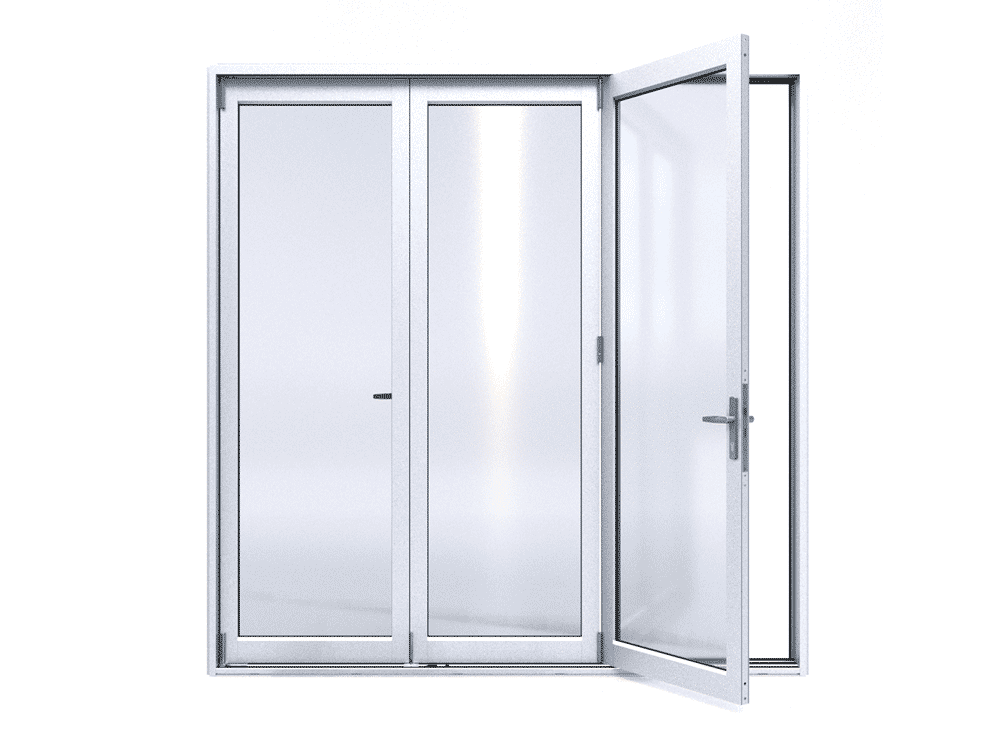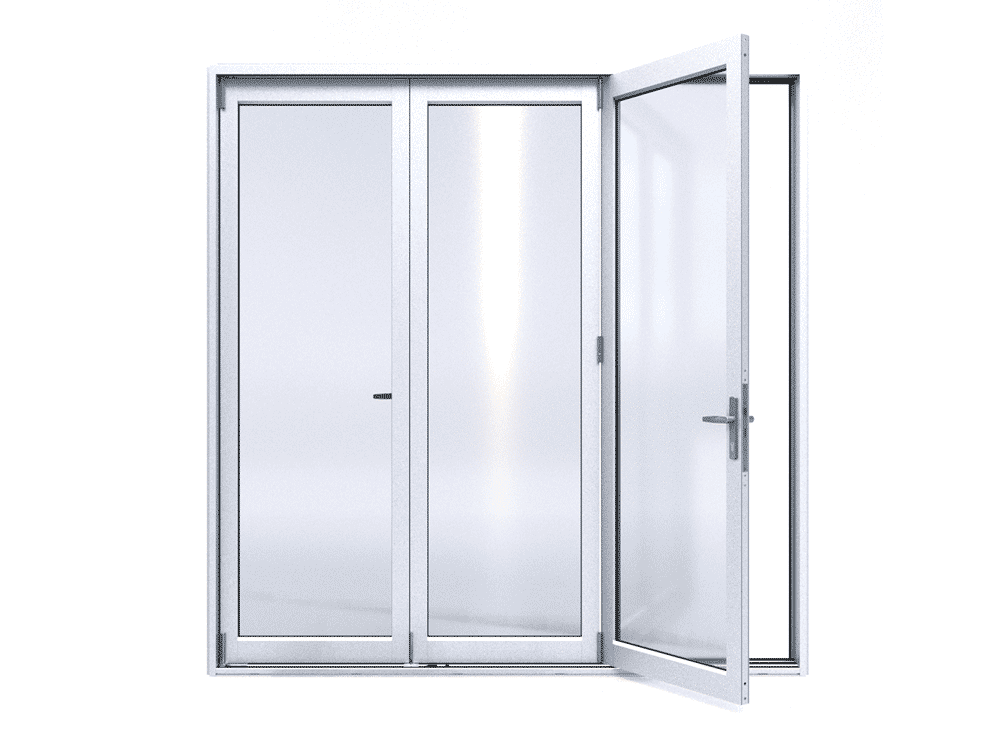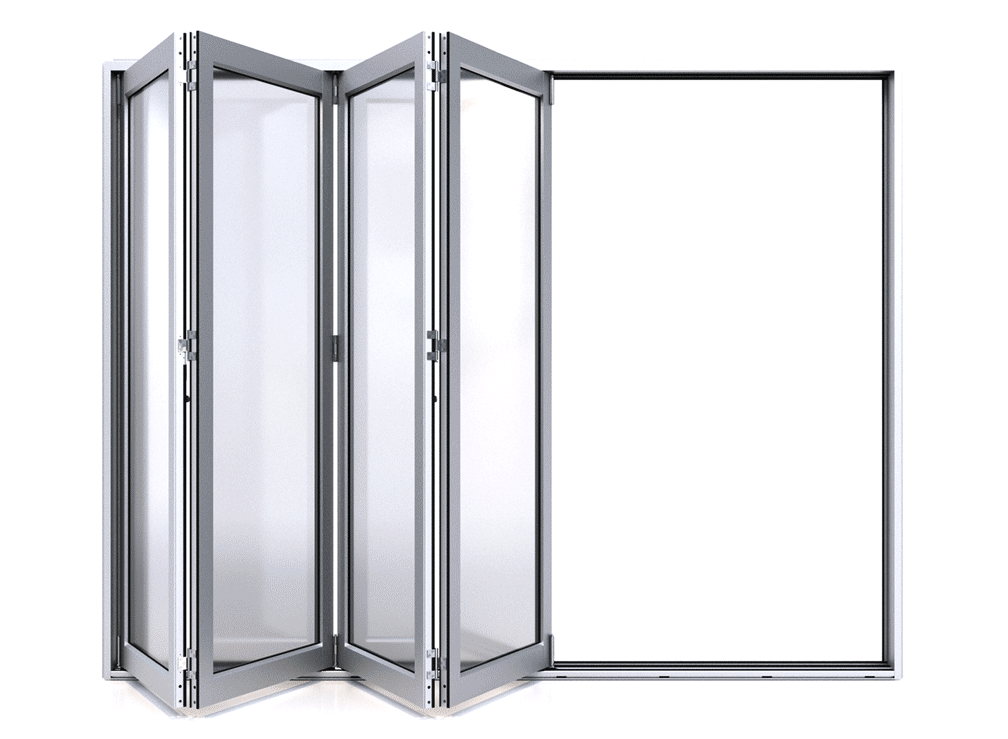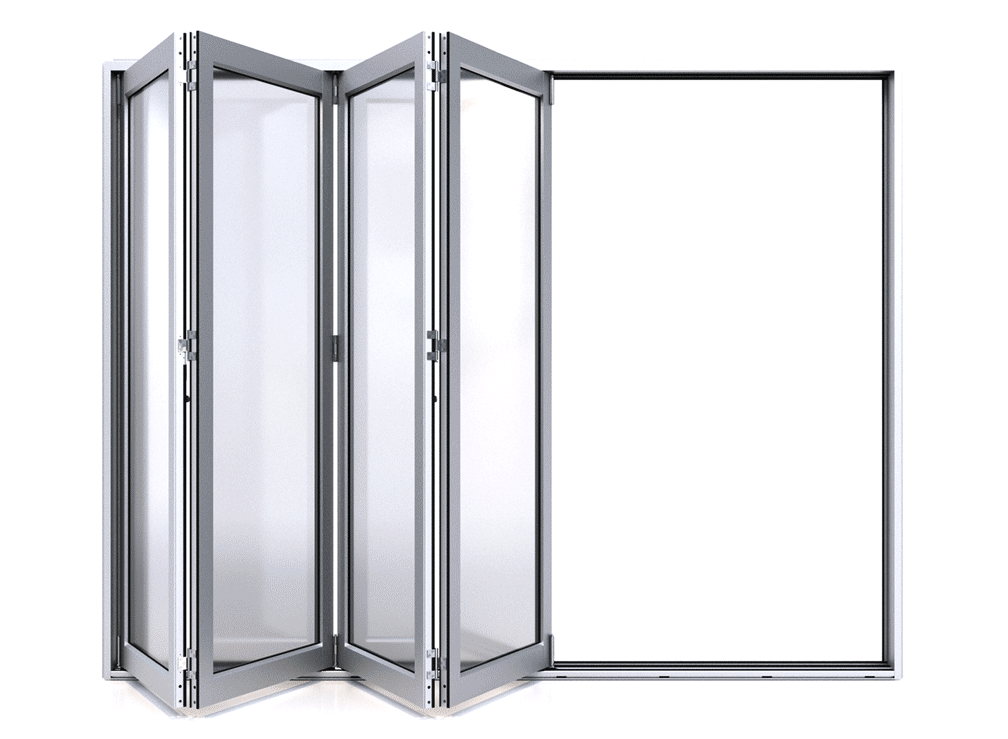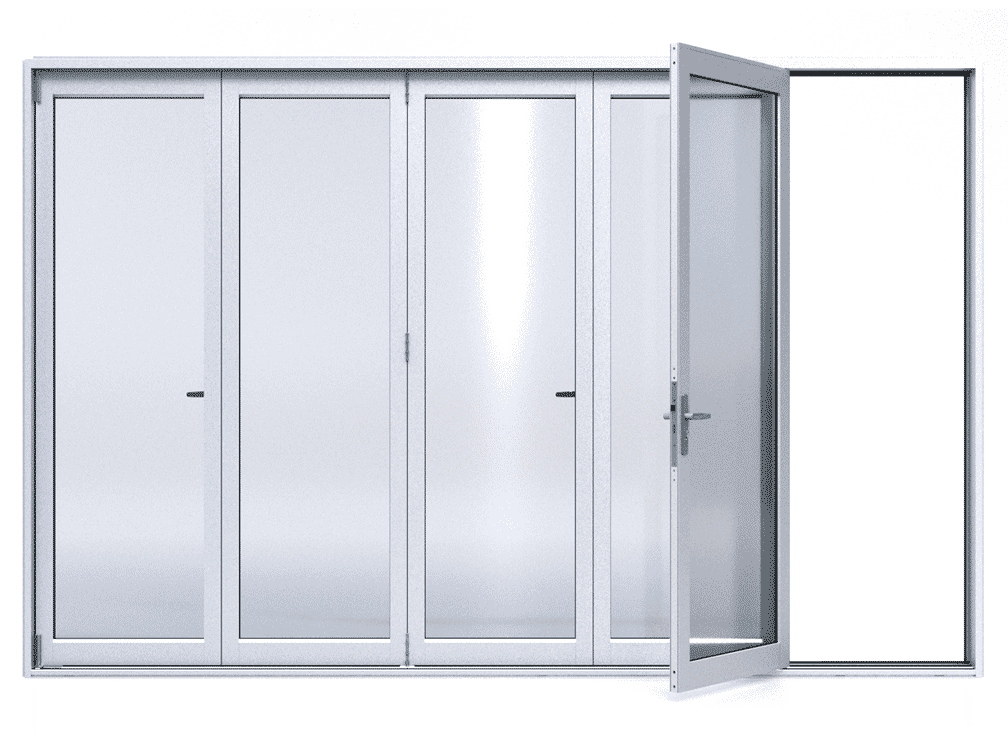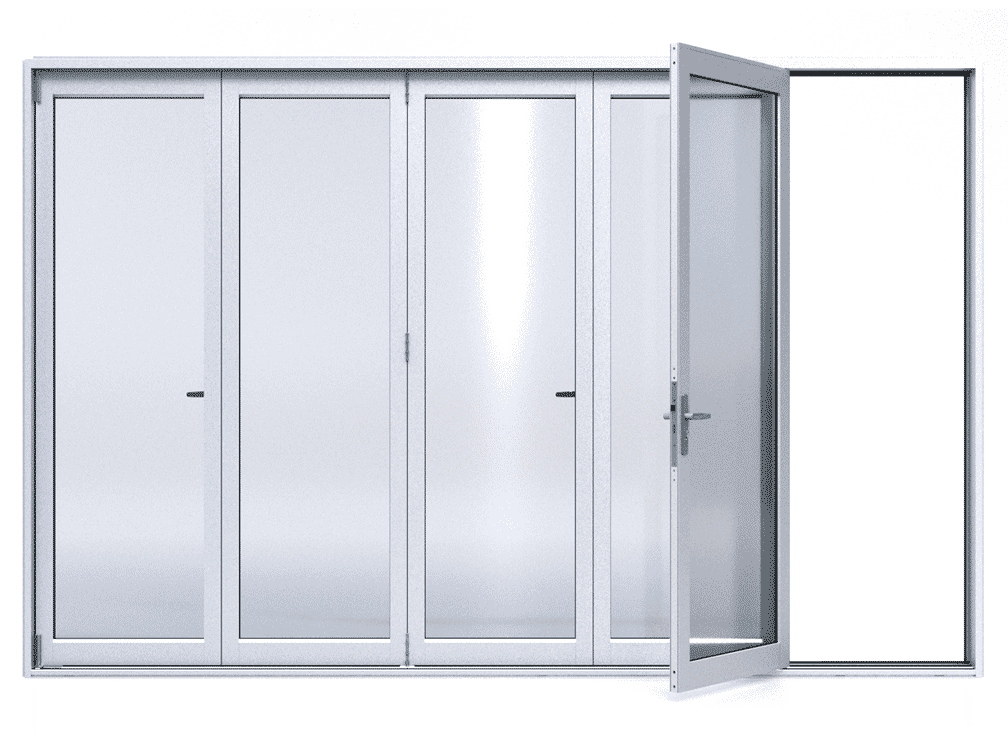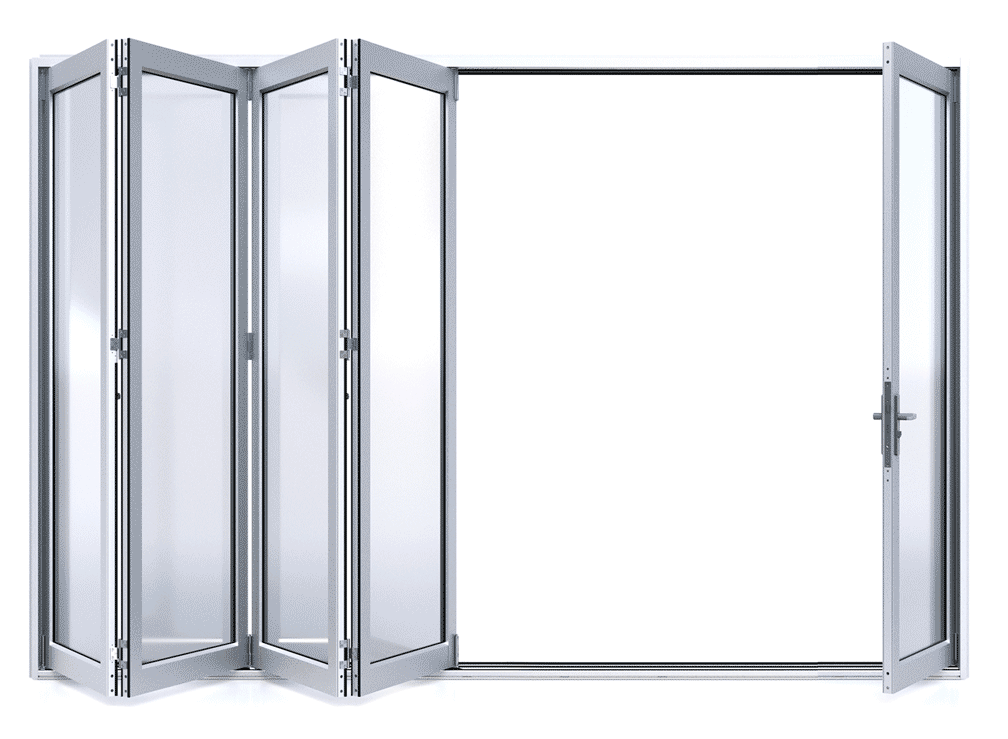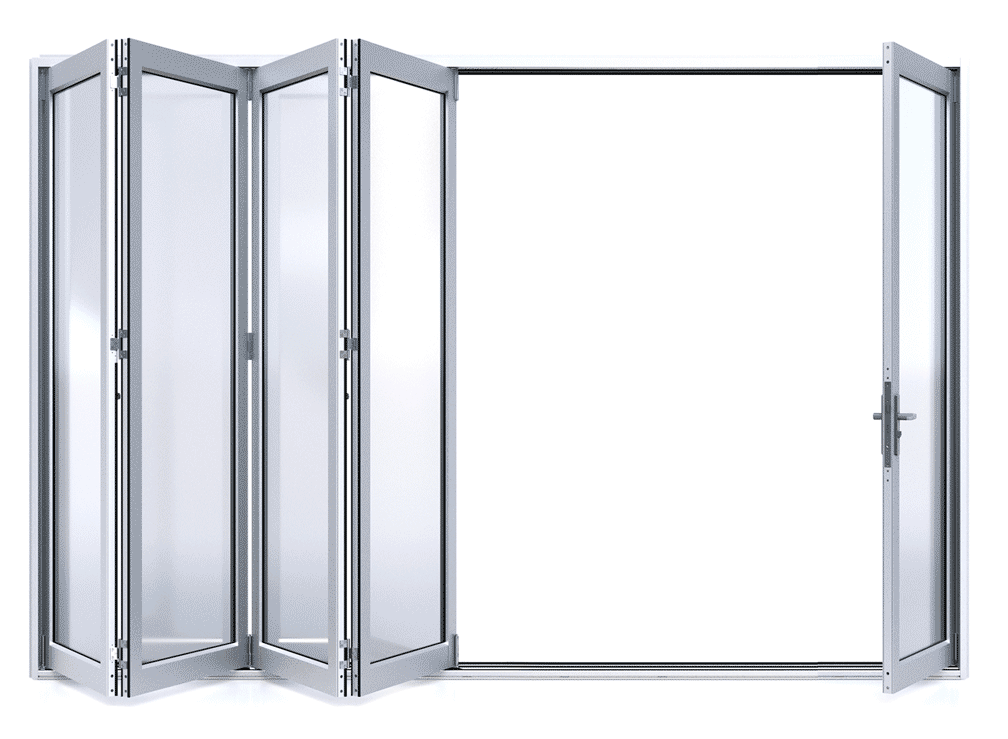 Bi-Fold Doors - 4+1 Service Leaf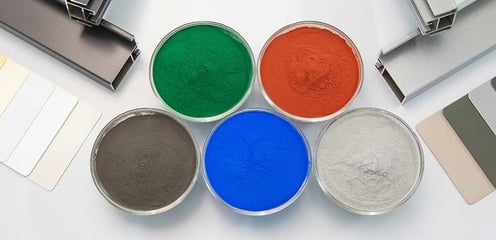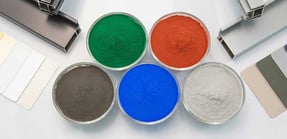 Choose any standard anodized finishes and powder coat colours to determine the colour scheme that works best for you.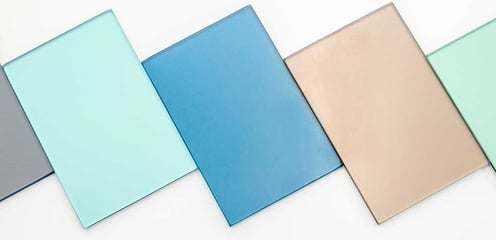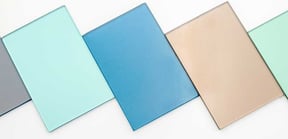 Address heat, noise, safety, glare and fading - after all, your business, your home, your glass.