LUXURY AND SOPHISTICATION – AT YOUR DOOR
Shop-Front design that take care of your shop appearance and help you stand up in the Crowd
At Rehman's Shop-Front we give attention to the details and clients satisfaction. Our aim is always give the best result to clients. We also take care of our employee safety and consider them part of the family.
We advice you to take a look to some of our project and jobs to see your self our dedication to the jobs.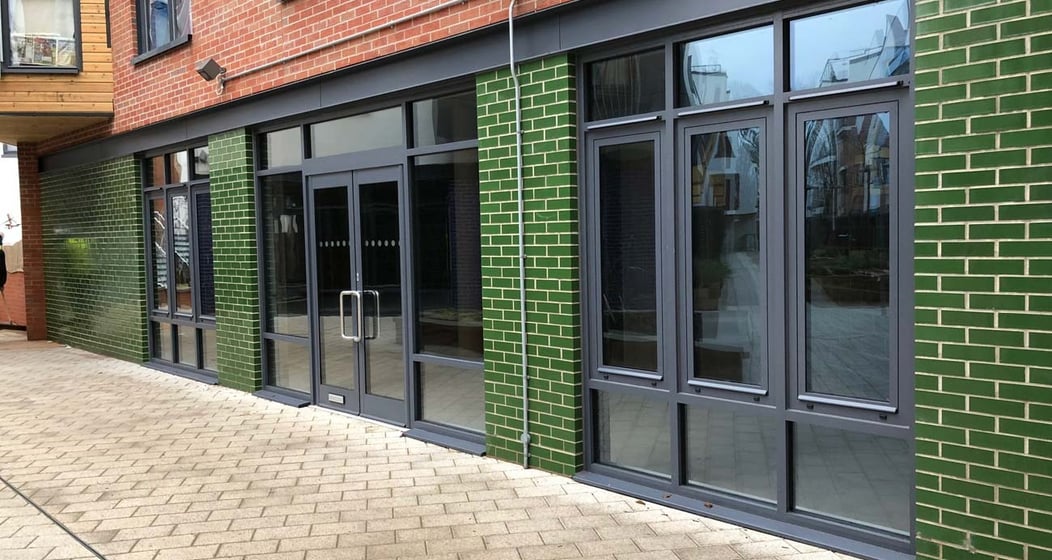 It's not pure perfection till when the client is not 100% satisfied.
BRING TO US YOUR PROJECTS AND LET'S US TAKE CARE OF IT
We are family run company based in the NorthWest England. We operate in all UK we have contract in Preston, Glasgow, London, Leeds, Edinburg, Cambridge and many more.