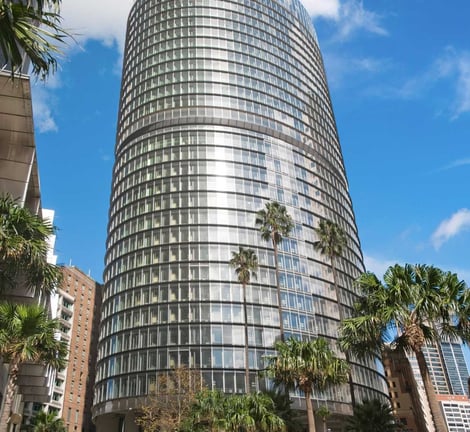 We work alongside the client, architect and local authorities to ensure that the design and appeal matches both expectation and planning guidelines

Whether your requirement is aluminium or frameless glazing, a shopfront remains the focal point of a companies image and pavement appeal.

We are delighted to discuss every option from manual door closer applications, automatic entrances, glazing types and DDA requirements.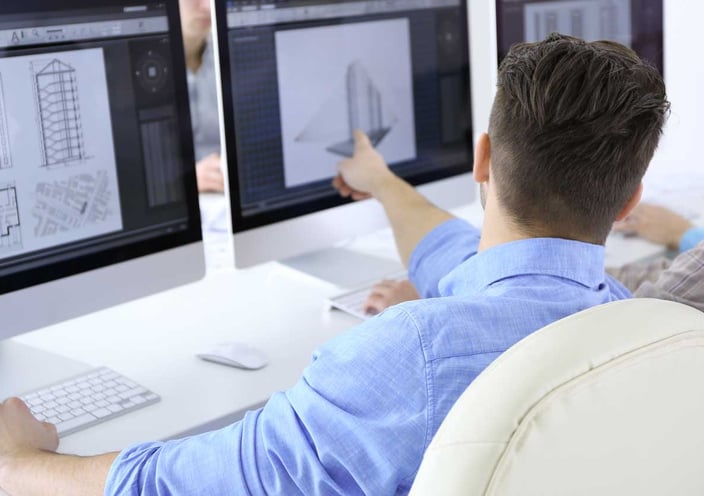 Rehman's Shop-front has developed and demonstrated a capability to convert an original design concept into reality. Our team of in-house engineers ensures compliance with all relevant building codes and standards.

With all operations UK-based, We can provide all the resources and experience necessary for the successful completion of your next curtain wall project.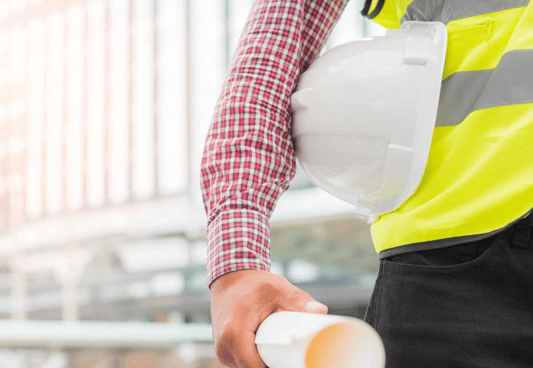 Competent and strategic project management is the key to the timely completion of any construction project.

An assigned Project Manager will follow a well-structured plan while diligently monitoring fabrication, installation, quality and documentation to ensure our best endeavours in the adherence of your project's construction program.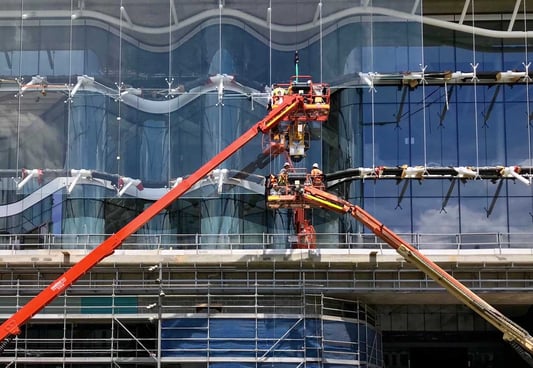 Rehman's Shop-Front directly employs experienced curtain wall technicians to guarantee the most 'capable' resources and specialist knowledge is available for your project. Supplementary labour is sourced through third-party installation companies chosen from our approved subcontractor list.

Rehman's Shop-Front also has access to a range of specialised handling equipment essential to the safe and efficient use of on-site personnel.