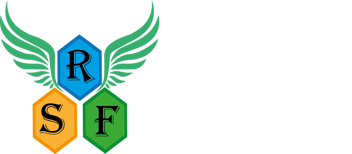 Double hung windows are a classic and versatile choice for residential and commercial buildings, known for their timeless design and practical functionality. These windows consist of two vertically sliding sashes that can be independently operated, allowing for enhanced control over ventilation and airflow.
One of the main advantages of double hung windows is their versatility in ventilation options. With two operable sashes, you can adjust both the upper and lower portions of the window to create different airflow patterns. This flexibility allows for effective cross-ventilation, where fresh air enters through the lower sash while warm air escapes through the upper sash. This feature is especially beneficial during mild weather conditions when you want to enjoy a gentle breeze without relying on mechanical ventilation.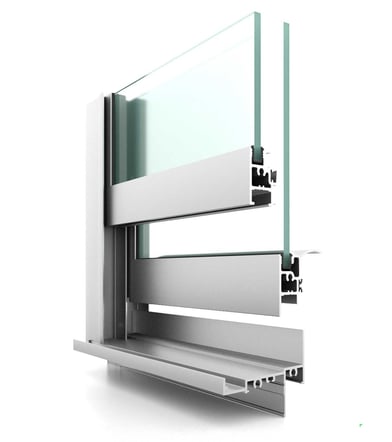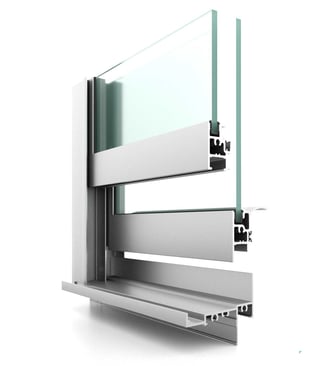 Choice of 'spring balance' (sashes operate independently) or 'counter balance' (sashes operate simultaneously)

Adaptable control for controlling wind current

All-climate ventilation when utilized under overhangs

Indispensable, full-width handle for simple activity

Interlocking rails and brush seals join for outstanding underlying execution and a viable climate boundary

Durable, low-maintenance aluminium frame

7 Years "Worry-Free Guarantee".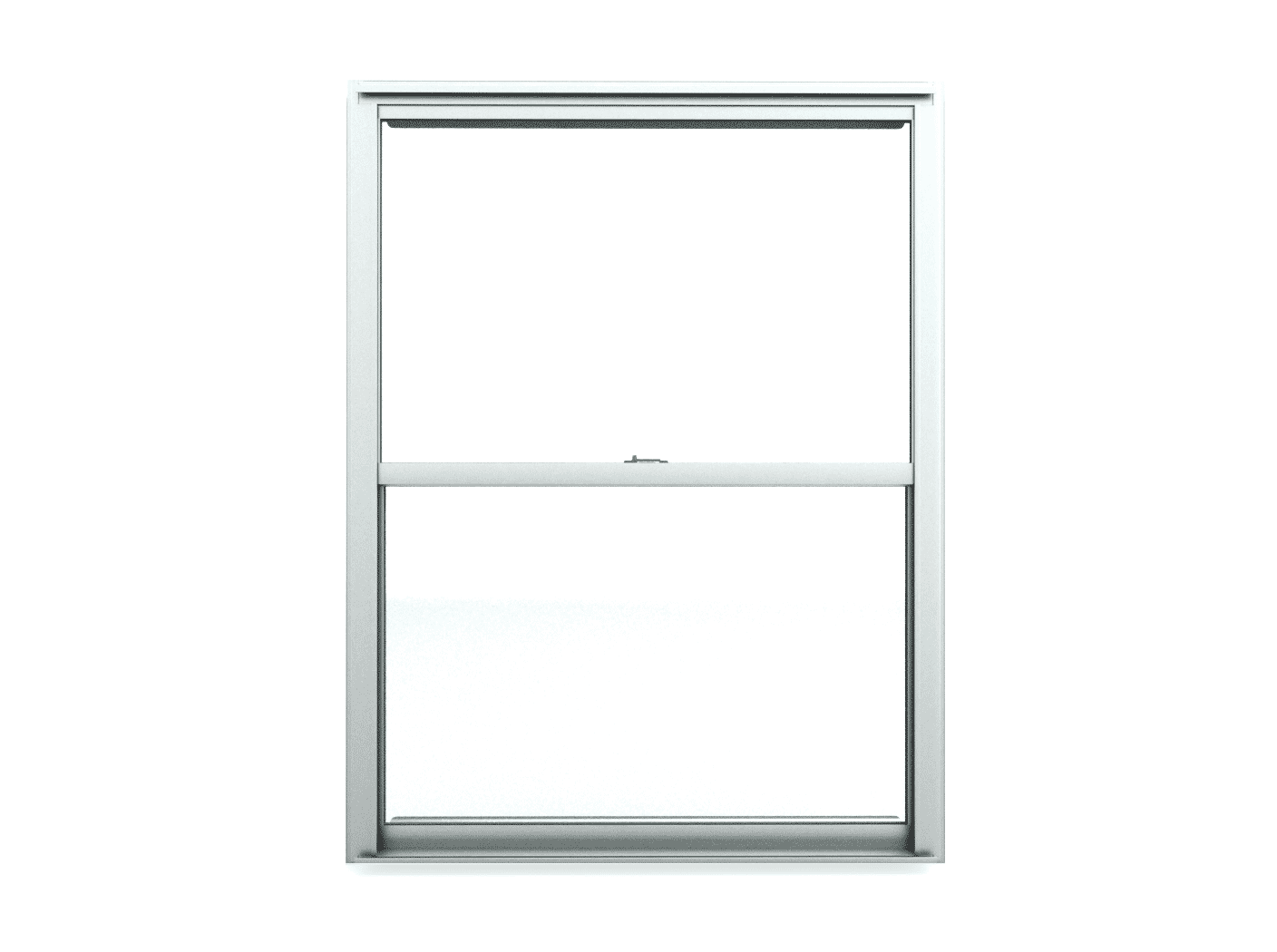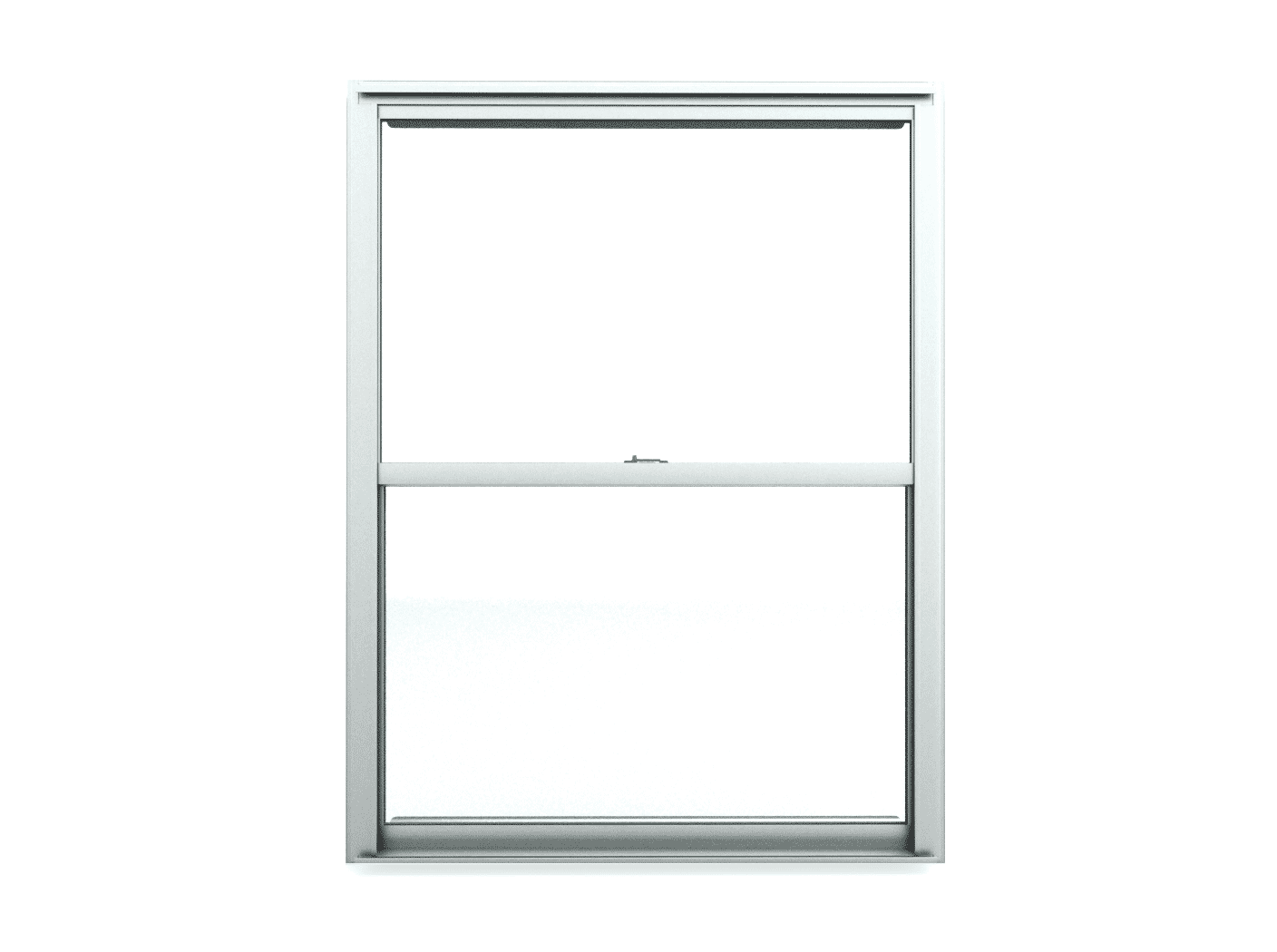 Spring Balance (standard)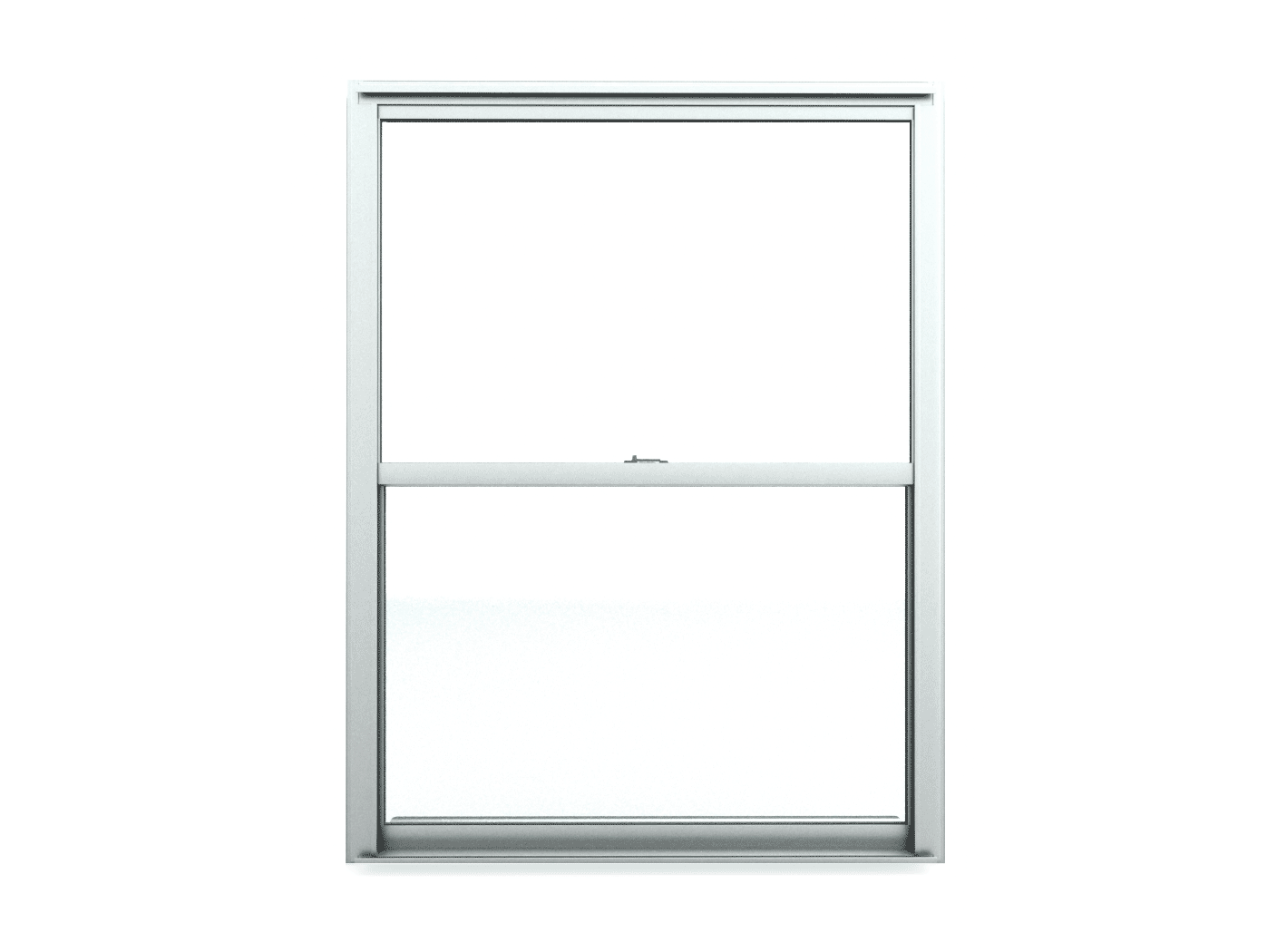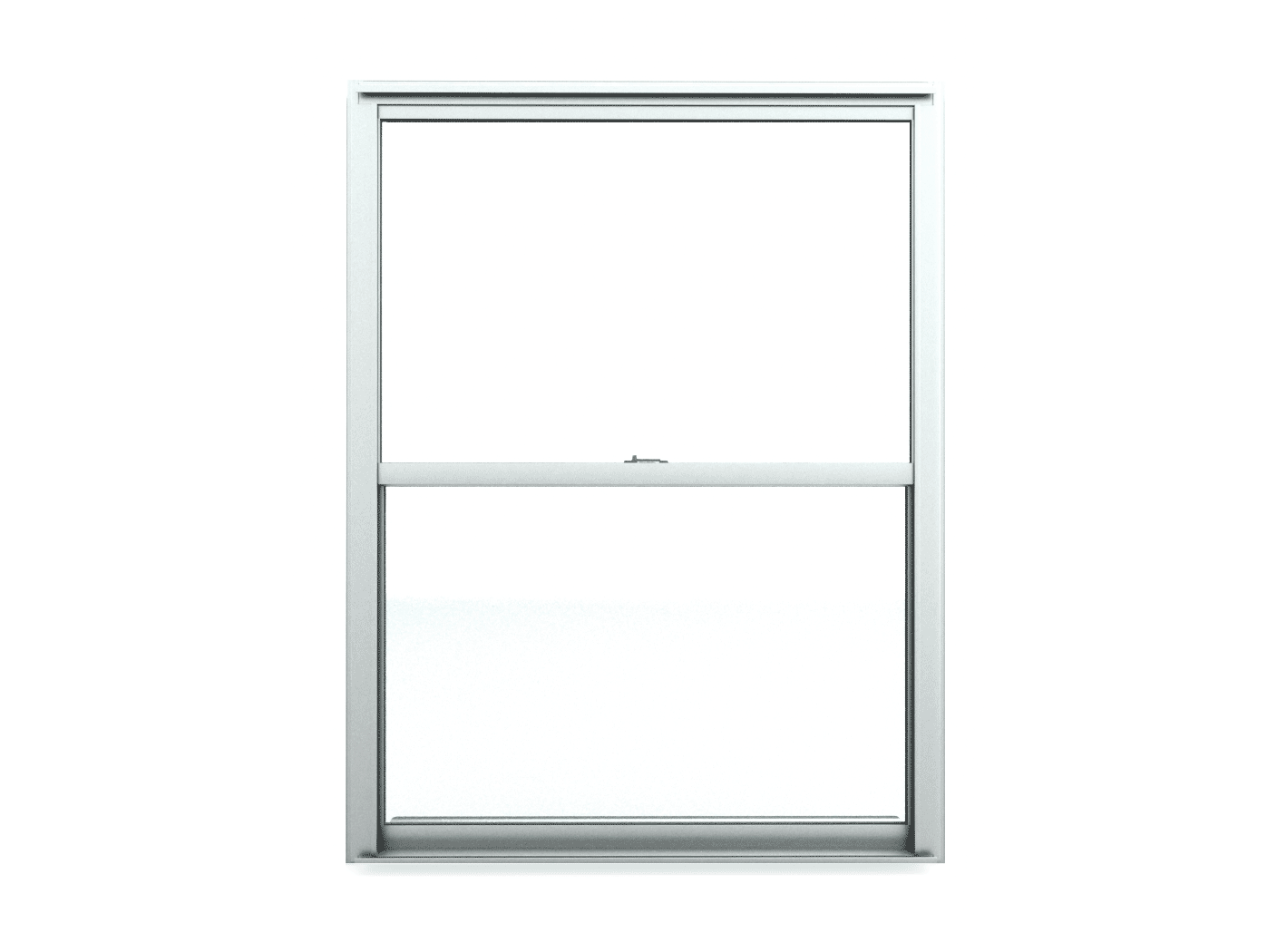 Counter Balance (upon request)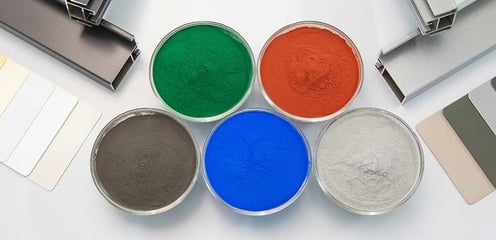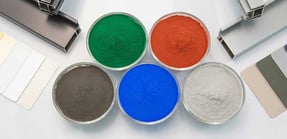 Choose any standard anodized finishes and powder coat colours to determine the colour scheme that works best for you.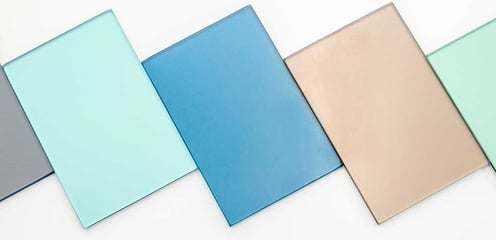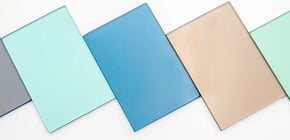 Address heat, noise, safety, glare and fading - after all, your business, your home, your glass.