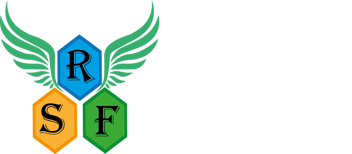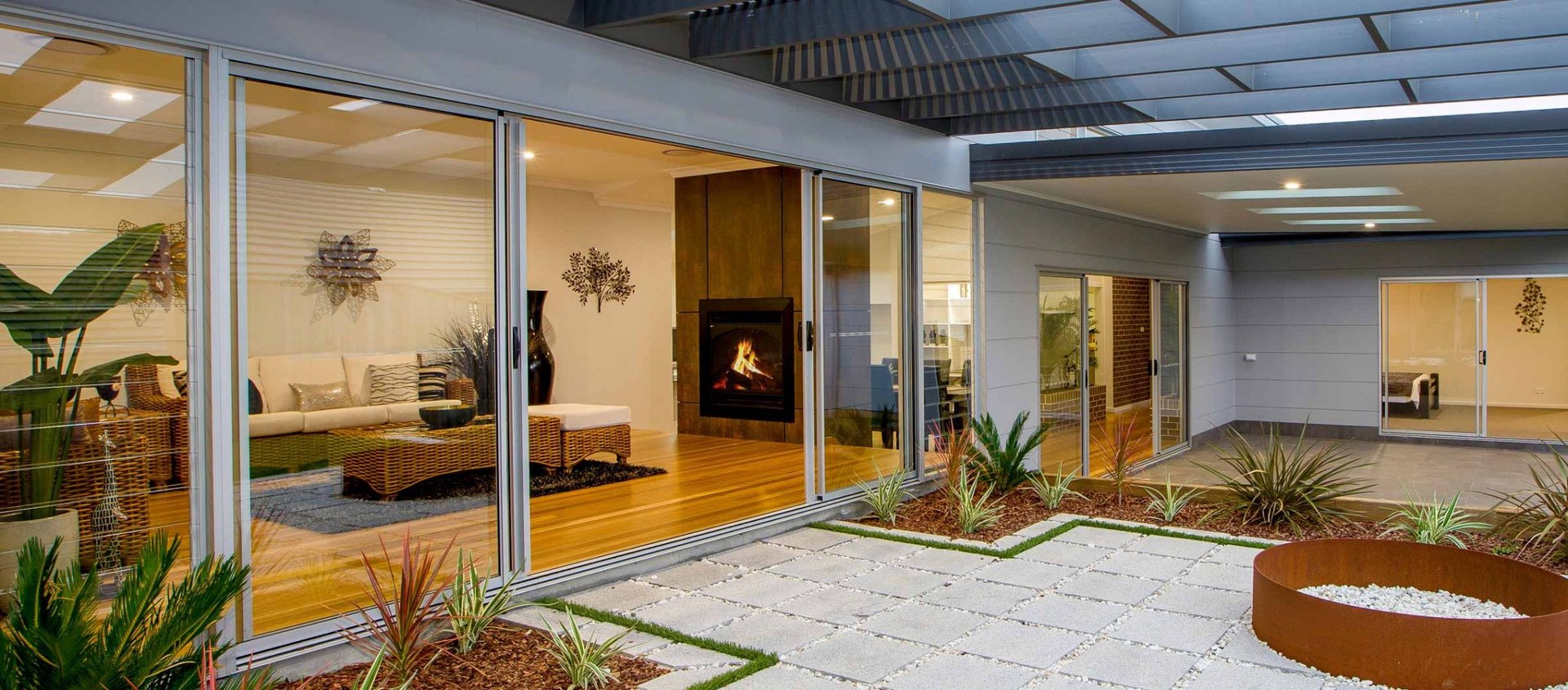 Hinged doors, also known as swinging doors, offer a classic and versatile option for both residential and commercial spaces. These doors operate on hinges attached to a frame, allowing them to swing open and closed. One of the main features of hinged doors is their simplicity and ease of use. They open in a straightforward manner, making them familiar and intuitive for users. Hinged doors come in various styles, materials, and finishes, providing flexibility in design to match different aesthetics and architectural styles. With a wide range of options, you can choose a hinged door that complements the overall look and feel of your space. Hinged doors offer excellent functionality, allowing for smooth and convenient access between rooms or areas. They can be installed to swing inward or outward, depending on your preference and space requirements. Hinged doors provide a secure and sturdy option, with robust hinges and locking mechanisms ensuring the safety of your property. They offer privacy when closed and can be equipped with additional security features for added peace of mind. Hinged doors can be customized to suit specific needs, such as incorporating glass panels for enhanced natural light or decorative elements to add visual interest.
Choice of 100mm or 125mm frame (125mm frame accepts all types of screen doors without the need for an add-on build-out)

Perimeter seals provide an effective barrier to wind and rain

The door leaf features a chamfered exterior profile for added style and reduced build-up of dust (compared to a flat profile)

Matching sidelights and highlights
Colonial and Hamptons style glazing bar designs possible

Optional multi-point lever compression lock offers superior security while ensuring optimal compression between the door and weather seals

Aluminium frame-only products available to accommodate third-party supplied timber door(s)

7 year 'peace of mind' guarantee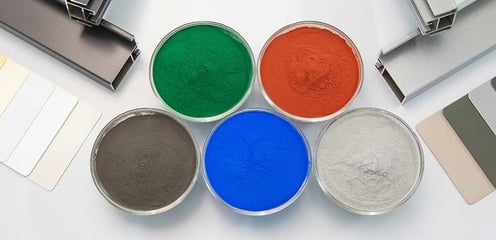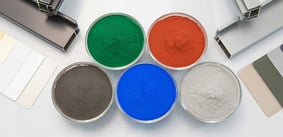 Choose any standard anodized finishes and powder coat colours to determine the colour scheme that works best for you.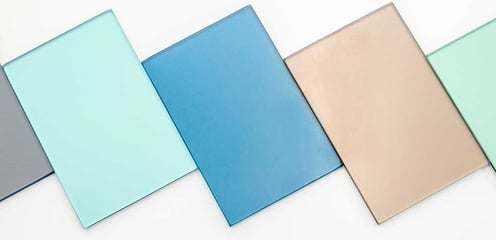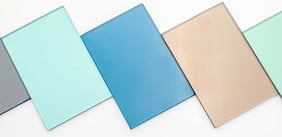 Address heat, noise, safety, glare and fading - after all, your business, your home, your glass.