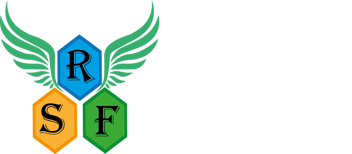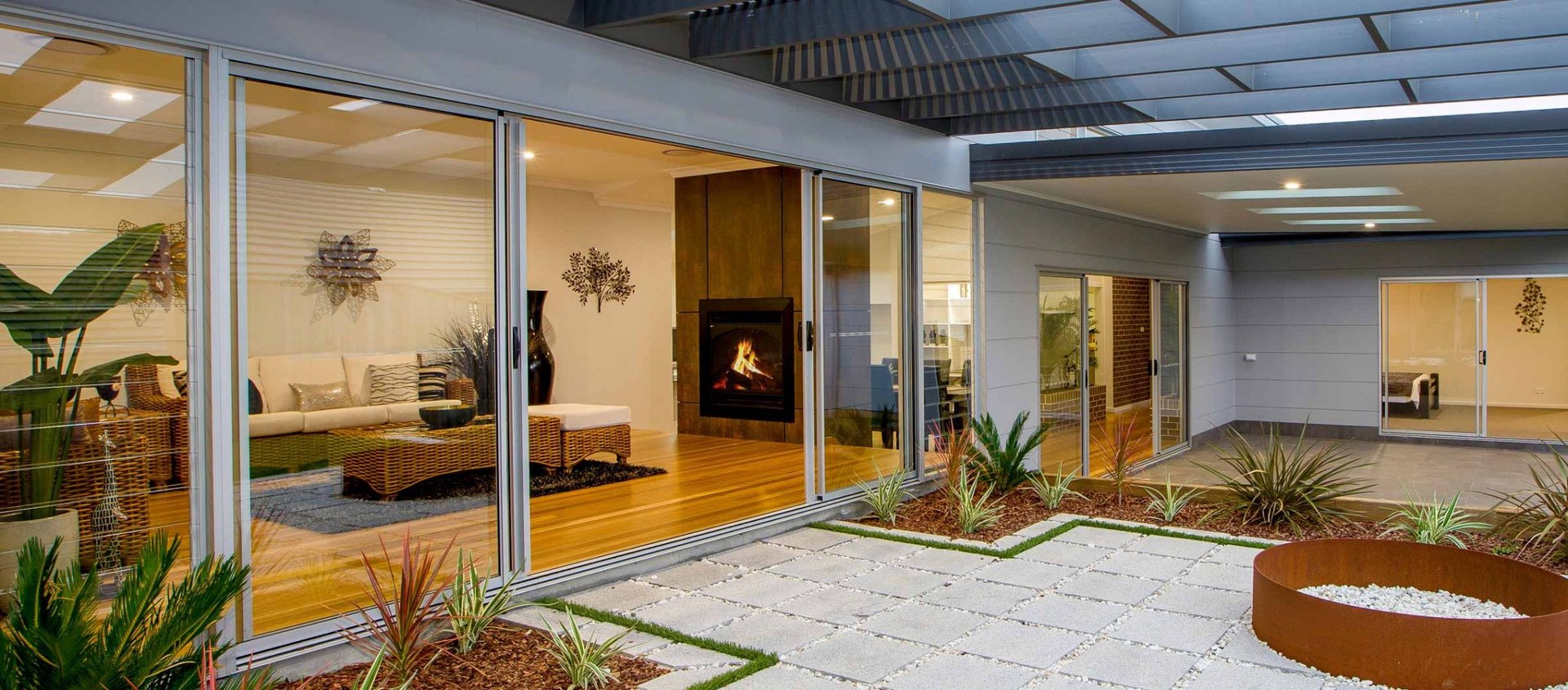 Sliding doors are a popular choice for both residential and commercial spaces due to their unique features and numerous benefits. They have a space-saving design, operating horizontally on a track to save valuable floor space. With smooth and effortless operation, sliding doors glide along their tracks quietly and are easy to open and close. The large glass panels of sliding doors offer a clear view of the outside and allow abundant natural light to enter, creating a bright and open atmosphere. They also provide seamless integration between indoor and outdoor spaces, allowing for easy access and enhancing the flow between different areas. Sliding doors come in various designs, materials, and finishes, offering versatility to match your aesthetic preferences and complement your overall interior or architectural design. Some benefits of sliding doors include maximizing natural light, optimizing space utilization, improving airflow and ventilation, enhancing aesthetics, ensuring accessibility and convenience, contributing to energy efficiency, reducing noise transmission, increasing security, offering easy maintenance, and adding value to your property.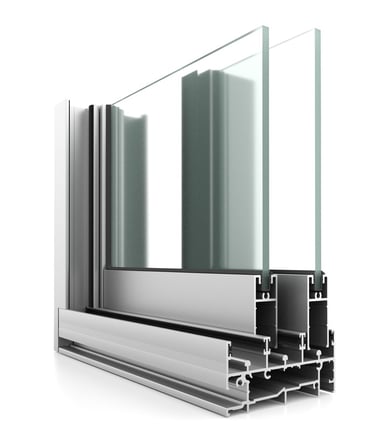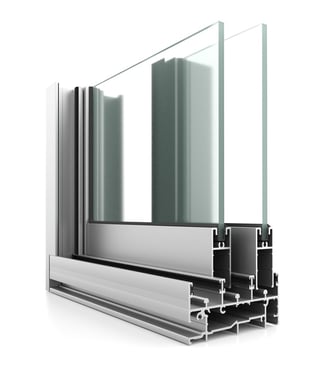 Flat-top sill ideal for a flush 'inside-to-outside' transition

Quality hardware for durability and smooth operation

Full range of screening options

Excellent weather resistance and robust construction

Colour matching sill threshold for a neat flush finish

Three & five track options allow for multiple sliding and fixed panel configurations

Our range caters for larger openings and high wind prone sites

Sliding panels ensure minimal interference with furnishings

7-year 'peace of mind' guarantee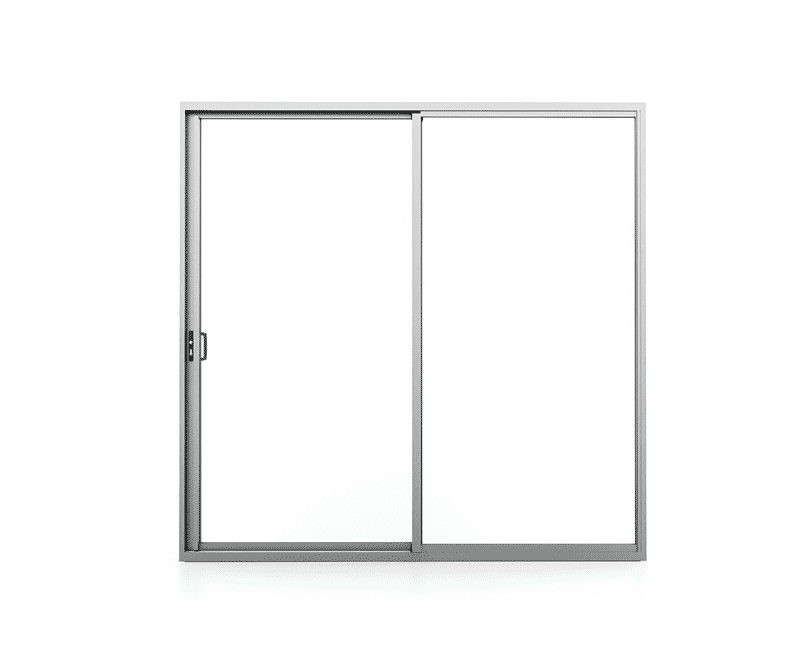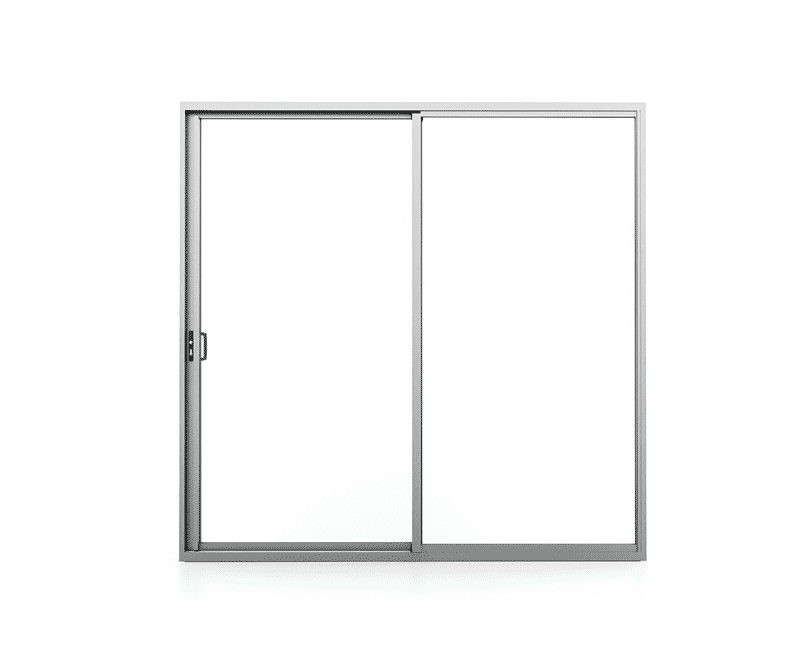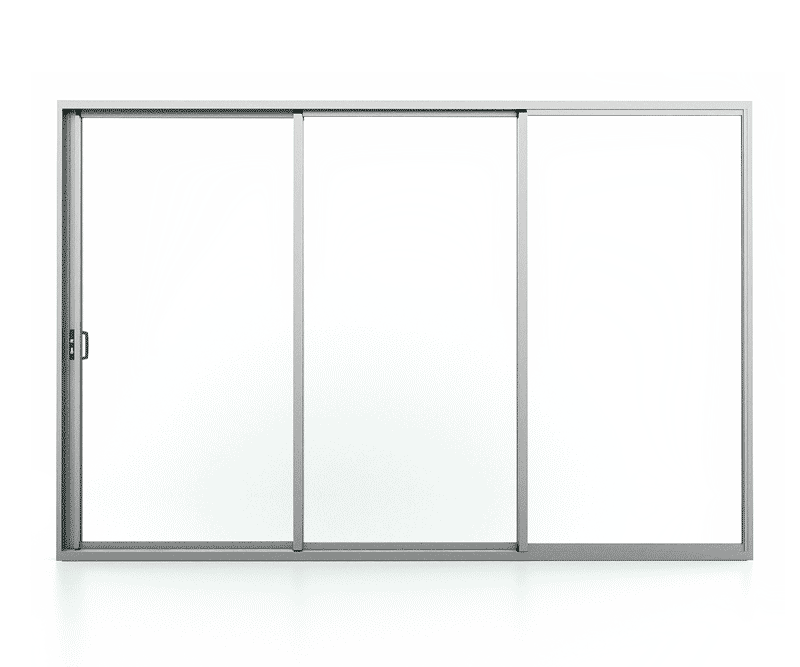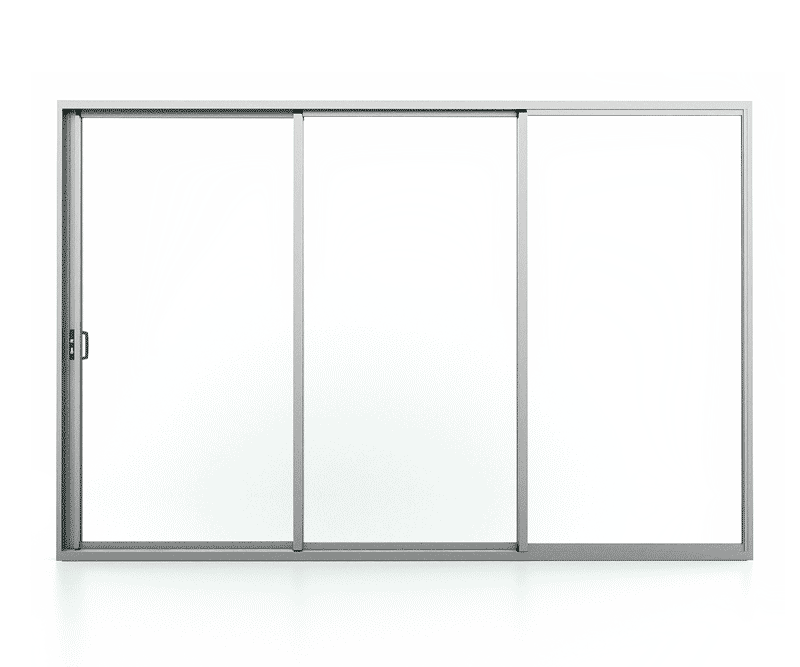 Slider/Slider/Fixed (XXO)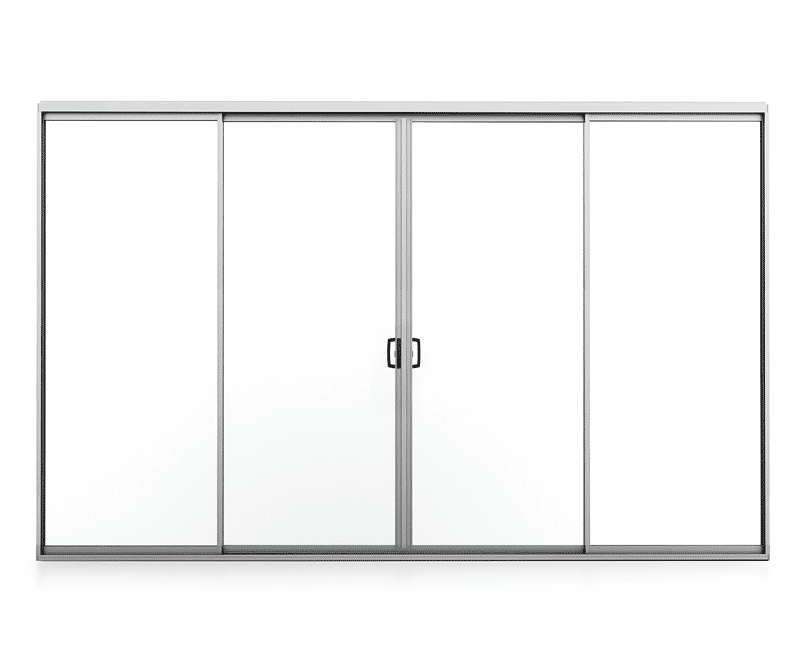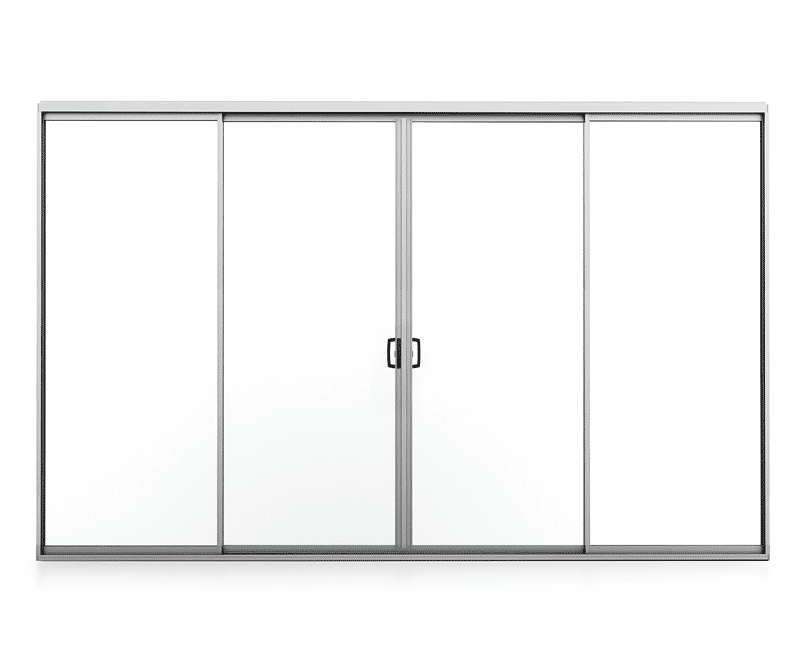 Fixed/Slider/Slider/Fixed (OXXO)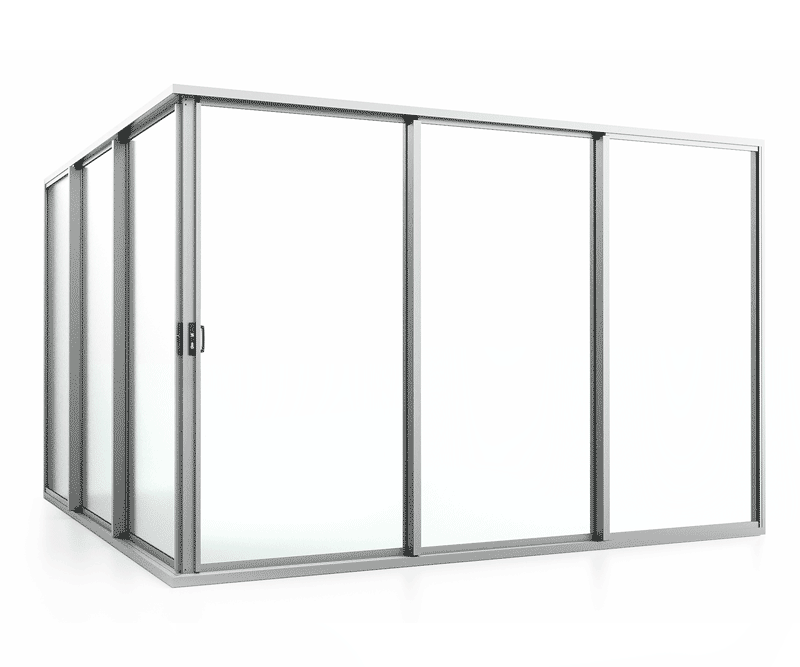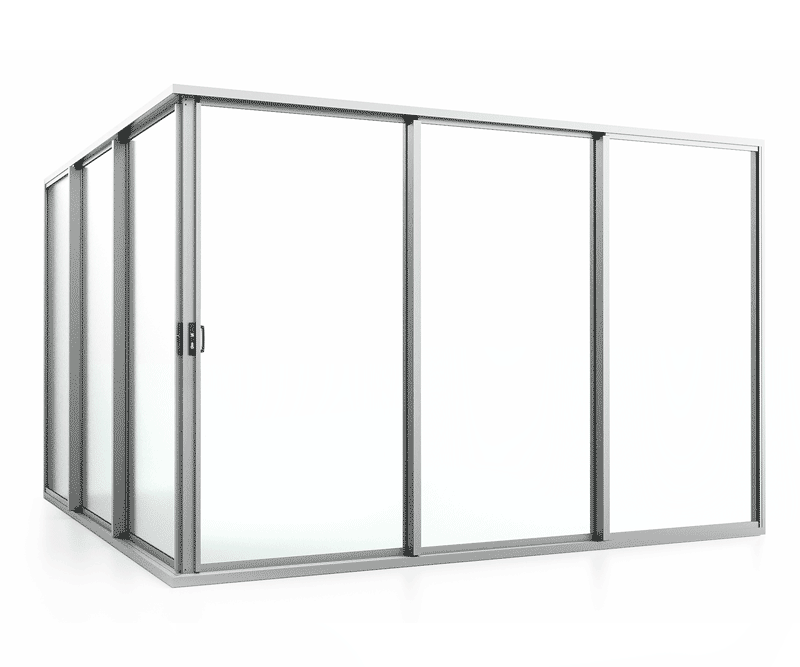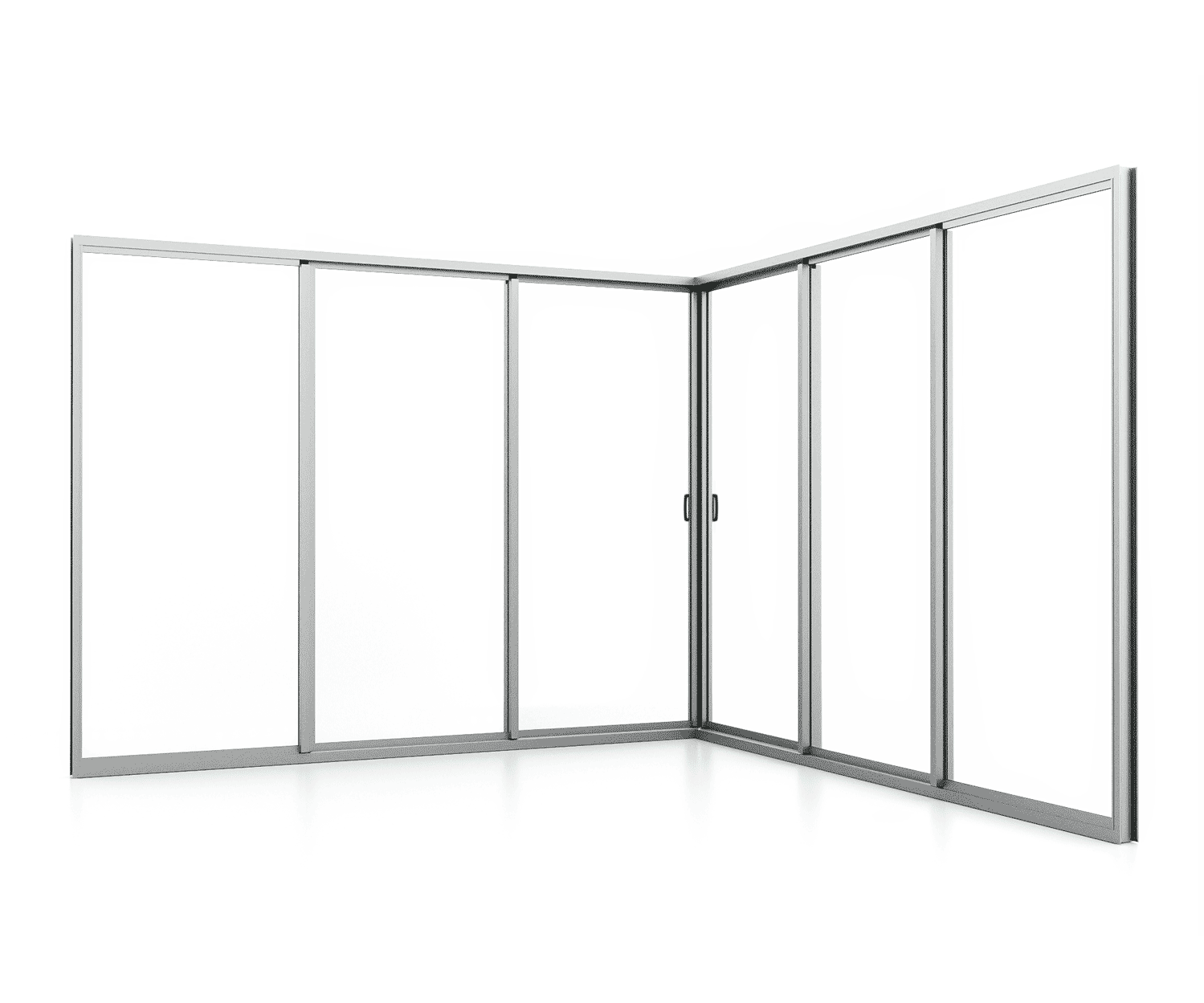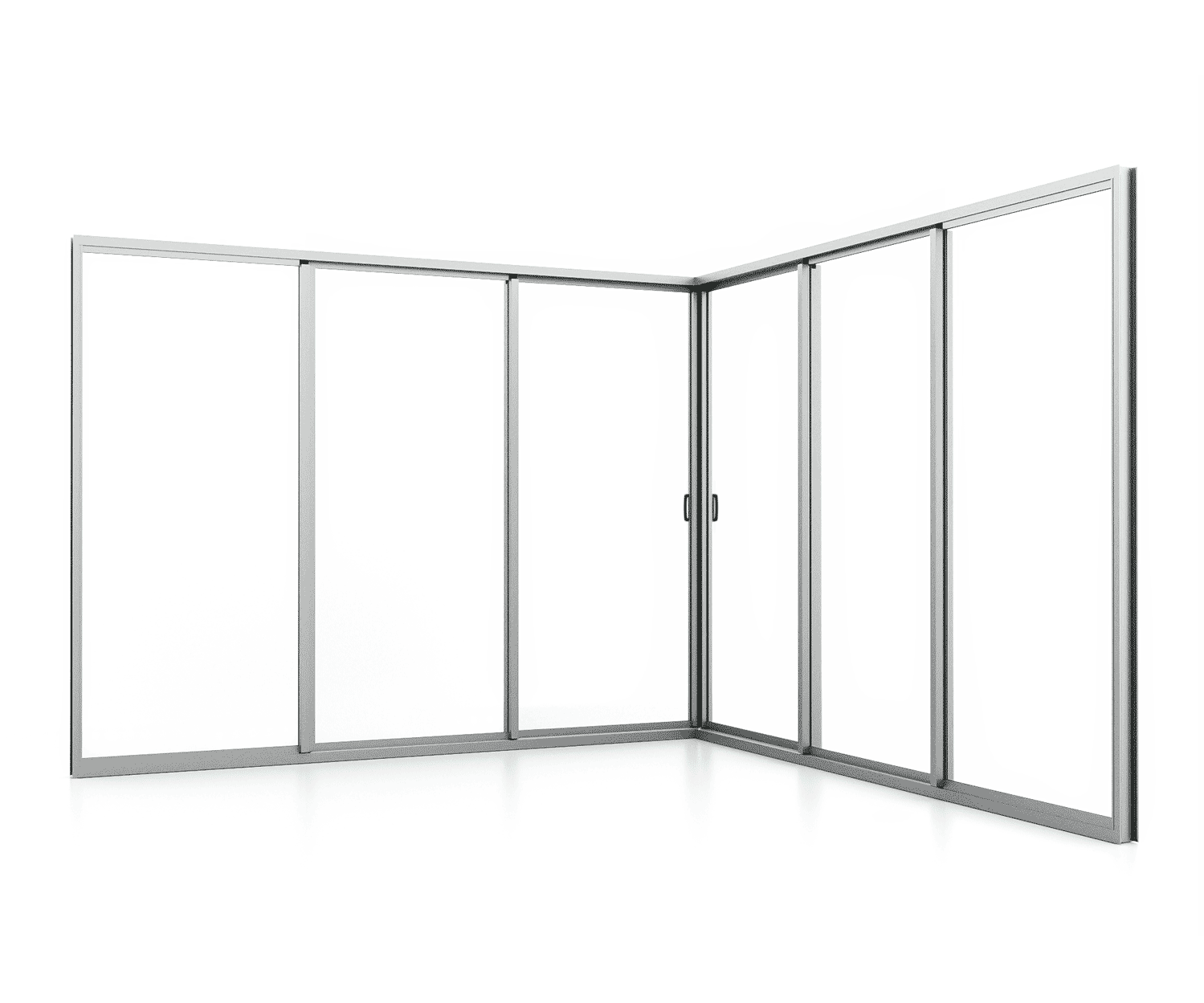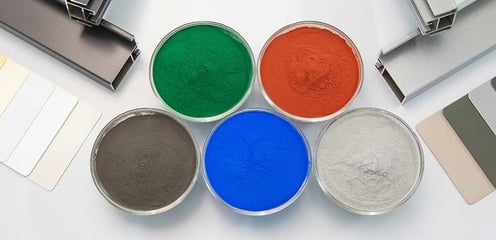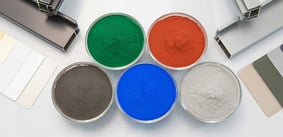 Choose any standard anodized finishes and powder coat colours to determine the colour scheme that works best for you.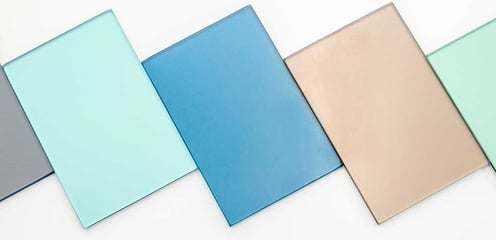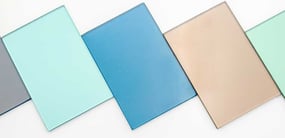 Address heat, noise, safety, glare and fading - after all, your business, your home, your glass.