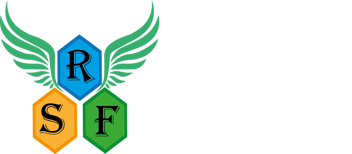 Sliding windows are a popular choice for both residential and commercial spaces, offering a practical and stylish solution for ventilation and natural light. These windows are designed to smoothly slide horizontally along a track, allowing for easy operation and convenient access to fresh air.
One of the main advantages of sliding windows is their space-saving design. Since they open horizontally rather than swinging in or out, they are well-suited for areas with limited space, such as balconies, patios, or rooms with nearby furniture. Sliding windows offer an efficient use of space while still providing ample ventilation and unobstructed views of the surroundings.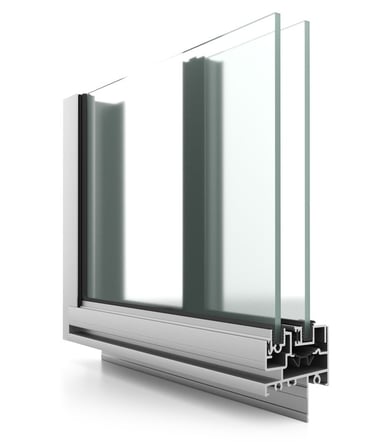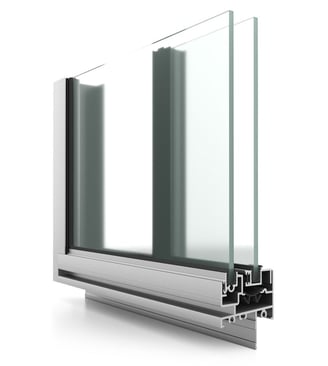 Simple operation, no panels protruding outwards

Stainless steel ball bearing rollers ensure long-term performance and smooth sliding

PVC cover strip conceals sill cavity for easy cleaning and improved appearance

Durable, low-maintenance aluminium frame

The most powerful sliding window available

Fully functional inside

7 Years "Worry-Free Guarantee".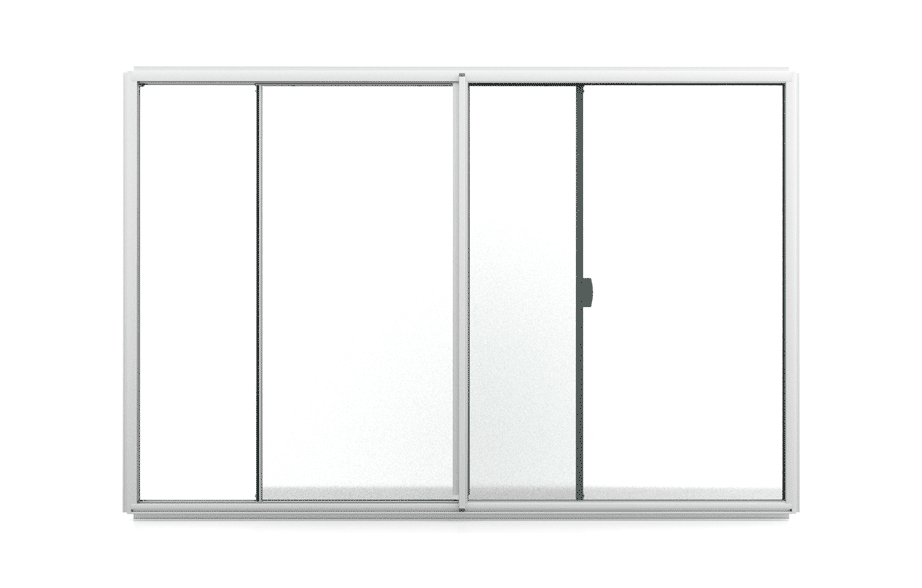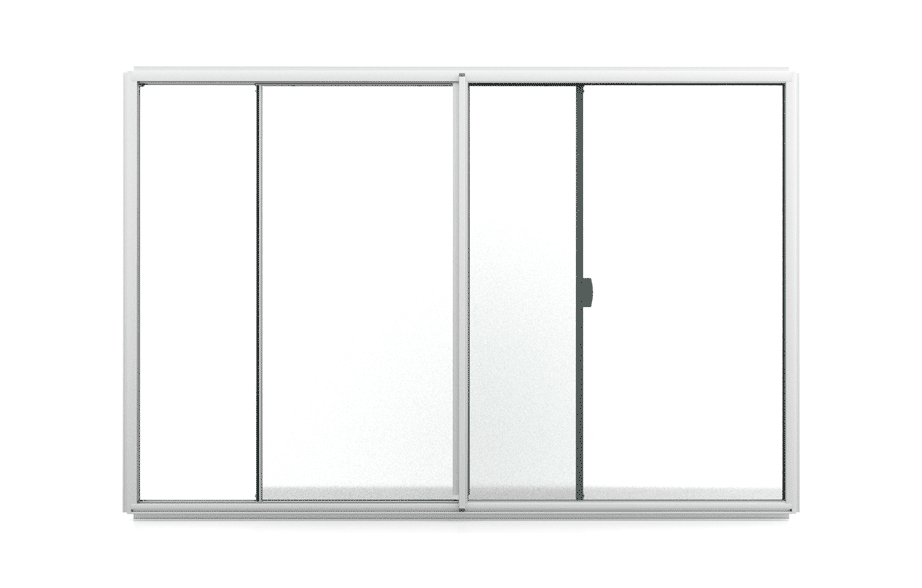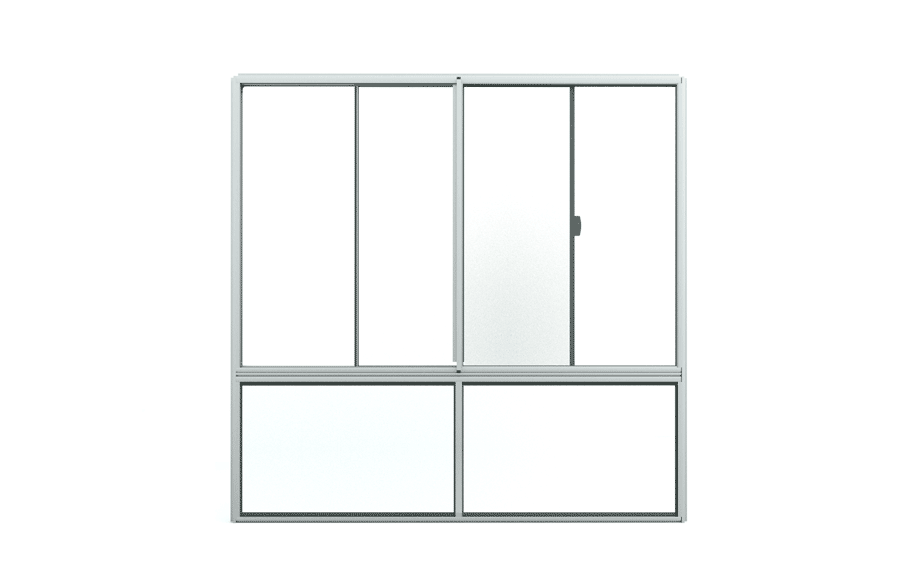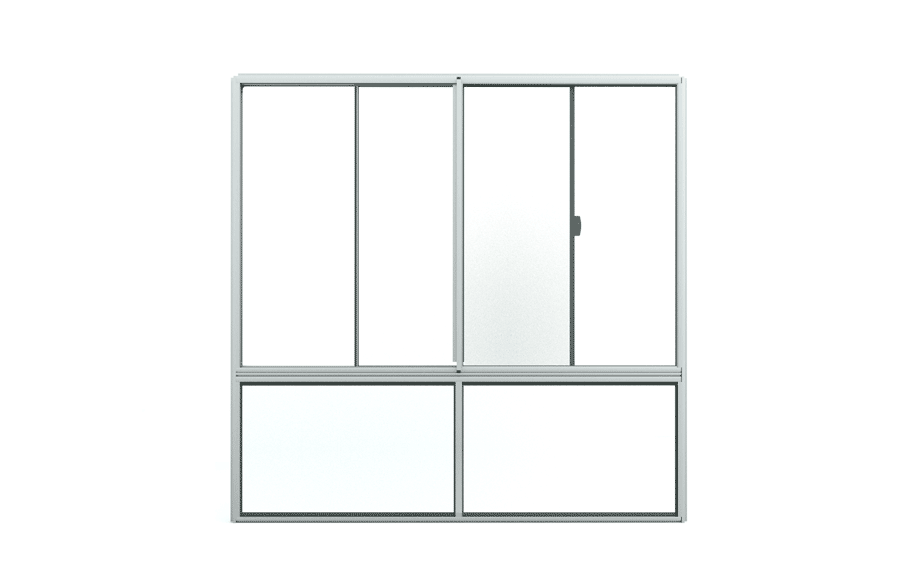 Slider/Fixed (OX) Window wall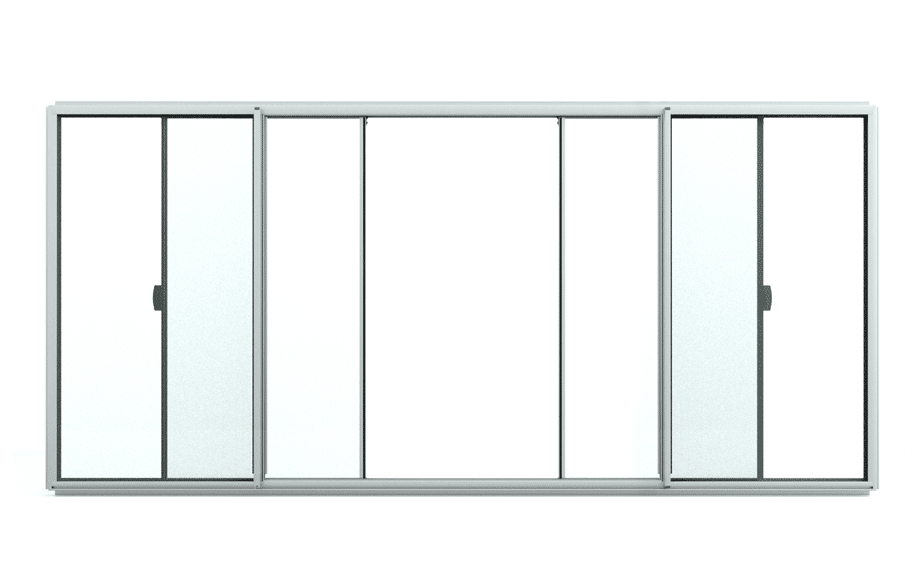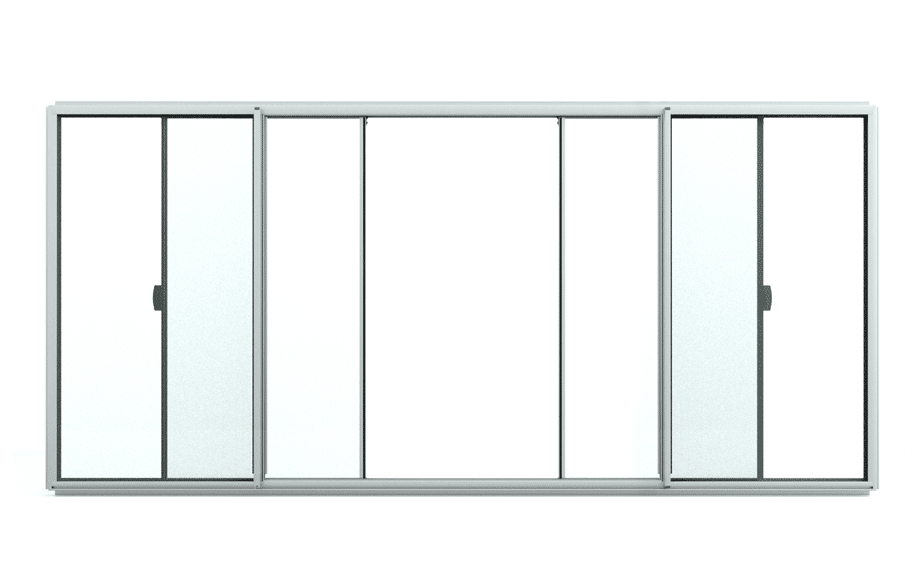 Fixed/Slider/Slider/Fixed (OXXO)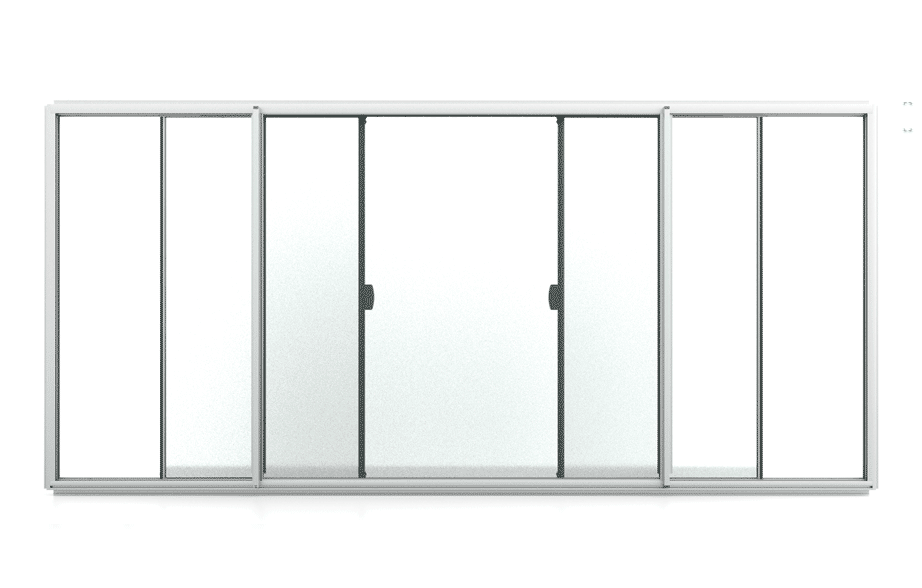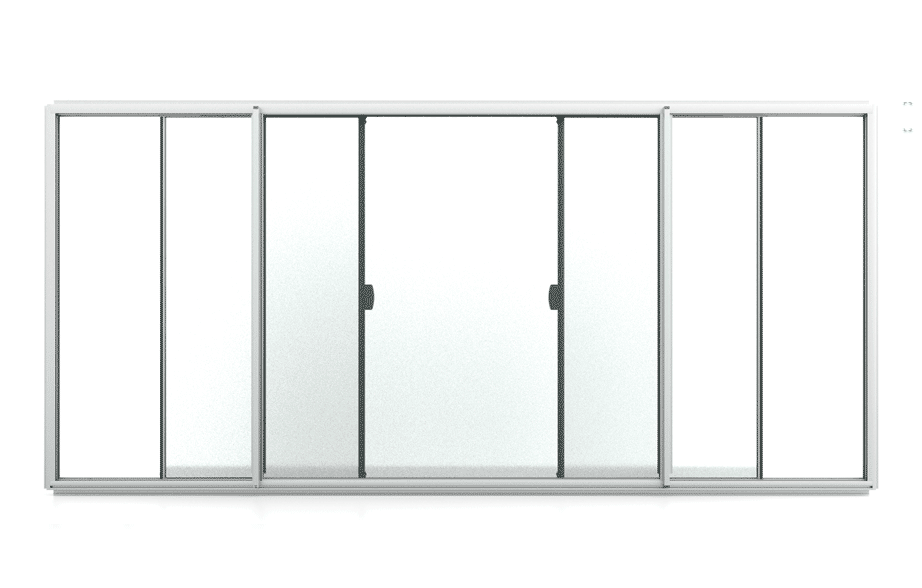 Slider/Fixed/Slider (XOX)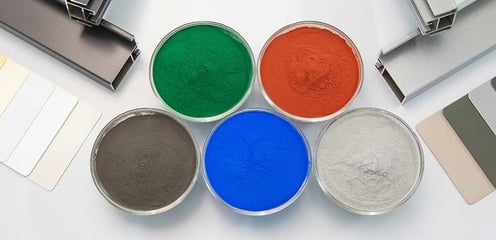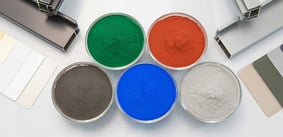 Choose any standard anodized finishes and powder coat colours to determine the colour scheme that works best for you.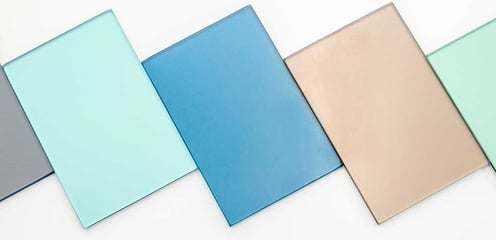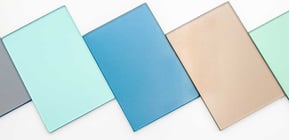 Address heat, noise, safety, glare and fading - after all, your business, your home, your glass.