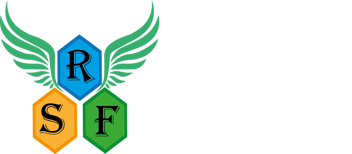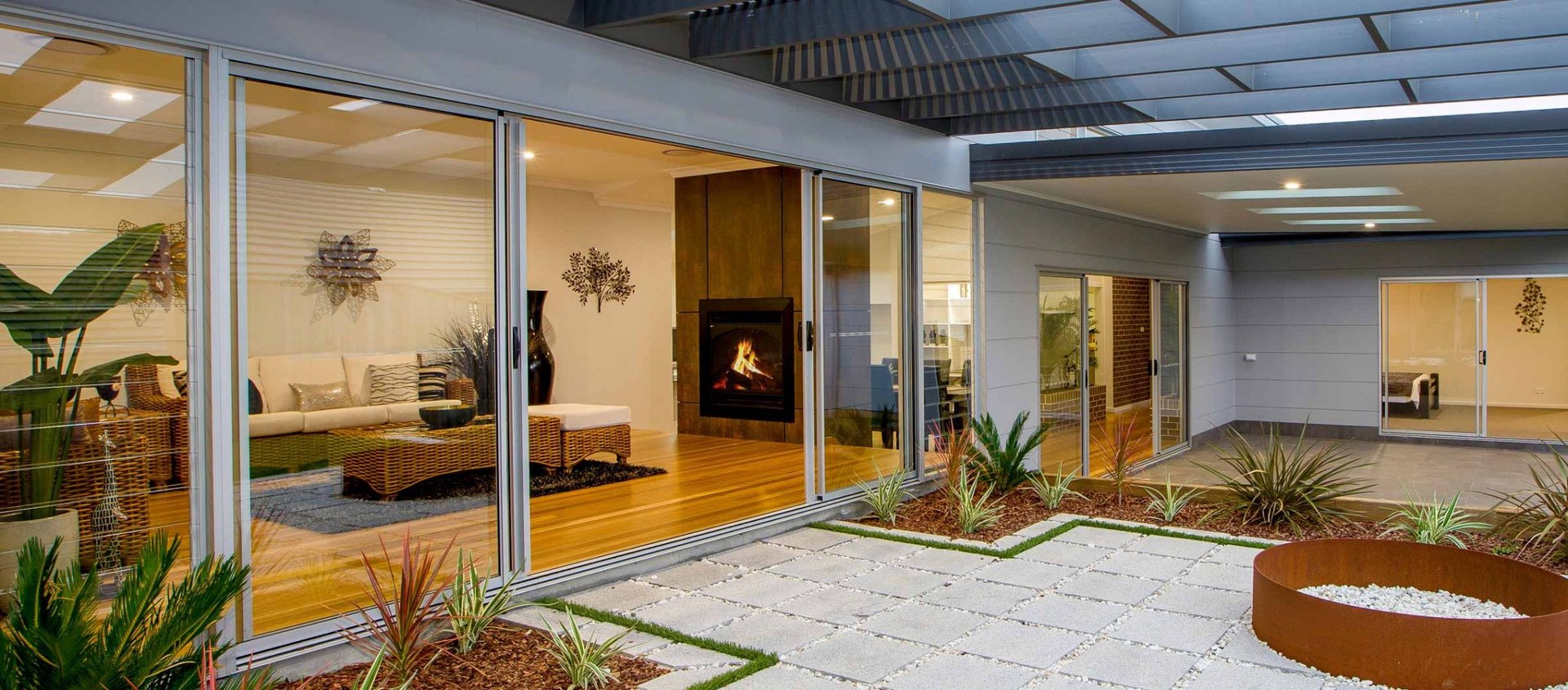 Pivot doors are a distinctive and contemporary option that adds a touch of elegance to both residential and commercial spaces. These doors rotate on a pivot hinge, allowing them to open and close smoothly around a central point. One of the prominent features of pivot doors is their unique and eye-catching design, making them a focal point in any room. With their ability to rotate on a central axis, pivot doors create a sense of grandeur and sophistication. Pivot doors are available in a variety of sizes and materials, providing flexibility to match different architectural styles and design preferences. This allows for customization to suit the specific aesthetics and requirements of your space. One of the significant benefits of pivot doors is their versatility in terms of size. They can be larger and taller compared to traditional hinged doors, making them an excellent choice for creating grand entrances or maximizing the visual impact of a space. Pivot doors offer smooth and effortless operation, as they are designed to distribute the weight evenly along the pivot point. This allows for easy opening and closing with minimal effort.
Choice of 100mm or 125mm frame (125mm frame accepts all types of screen doors without the need for an add-on build-out)

Perimeter seals provide an effective barrier to wind and rain

The door leaf features a chamfered exterior profile for added style and reduced build-up of dust (compared to a flat profile)

Matching sidelights and highlights
Colonial and Hamptons style glazing bar designs possible

Optional multi-point lever compression lock offers superior security while ensuring optimal compression between the door and weather seals

Aluminium frame-only products available to accommodate third-party supplied timber door(s)

7 year 'peace of mind' guarantee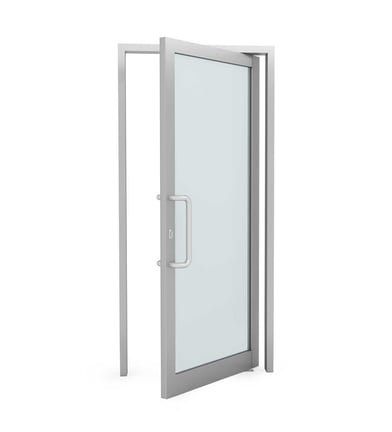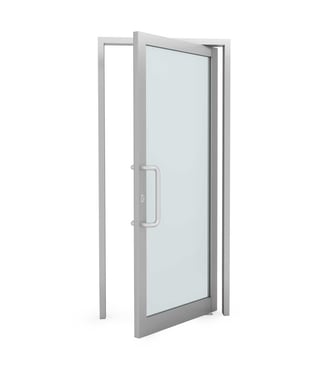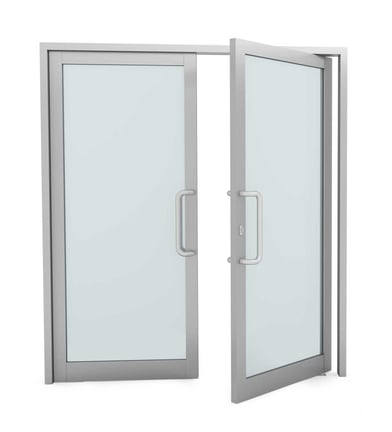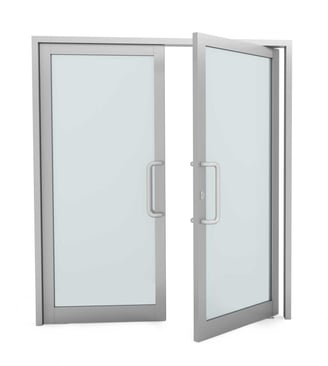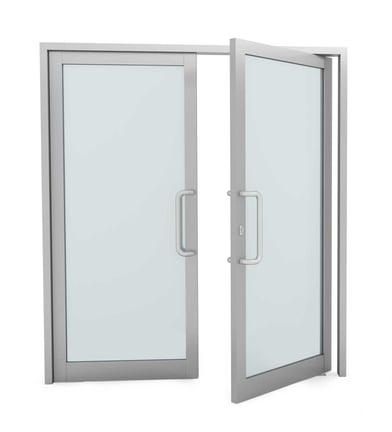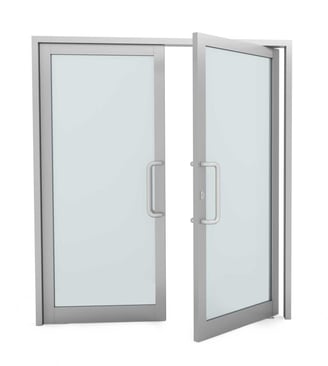 Double Door / Fixed Light Combination Unit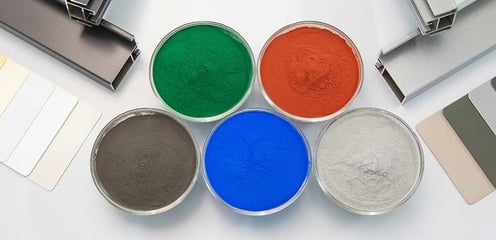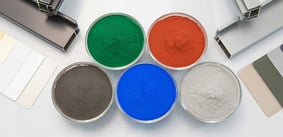 Choose any standard anodized finishes and powder coat colours to determine the colour scheme that works best for you.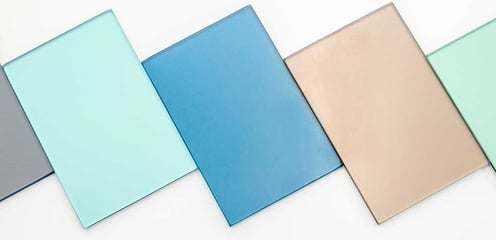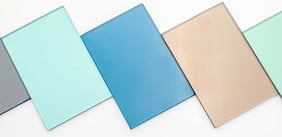 Address heat, noise, safety, glare and fading - after all, your business, your home, your glass.