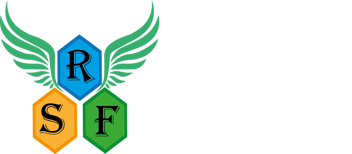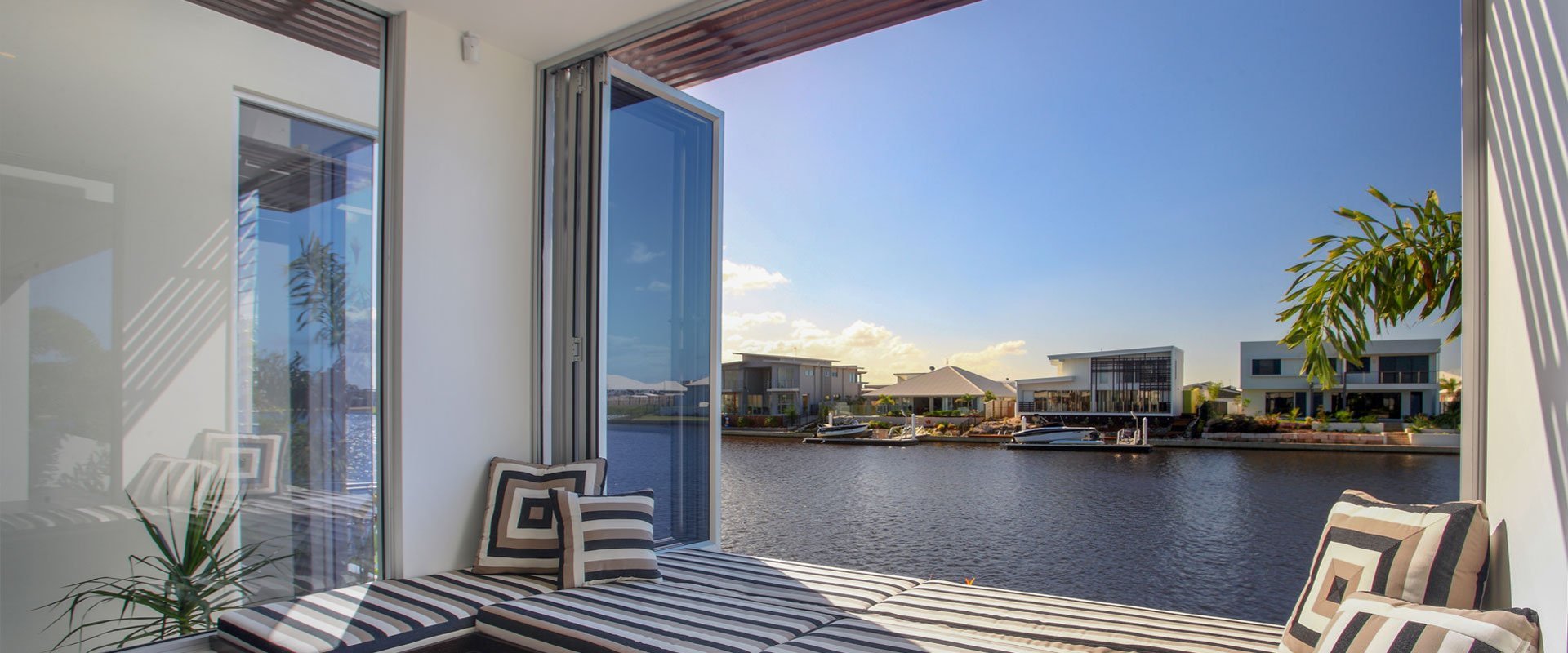 Bi-fold windows are a contemporary and functional solution that seamlessly connects indoor and outdoor spaces. These windows consist of multiple panels that fold and stack against each other when opened, creating a wide opening that blurs the boundary between the interior and exterior areas.
One of the primary advantages of bi-fold windows is their ability to provide expansive views and maximize natural light. When fully opened, the panels fold neatly to the side, allowing for unobstructed panoramic views and abundant daylight to flood into the space. This creates a sense of openness, enhances the overall ambiance, and brings the beauty of the outdoors inside.
Another benefit of bi-fold windows is their versatility in creating various opening configurations. The panels can be folded inwards or outwards, giving you the flexibility to customize the opening size and direction according to your needs and preferences. This adaptability is especially valuable for spaces that require different levels of ventilation or access points, such as kitchens, dining areas, or entertainment spaces.
Precision ball bearing roller/guide system for smooth operation and an extended service life

Single-action lever handle operates a multi-point locking function

Flush sill options available
Full perimeter, continuous weather seals provide exceptional weatherproofing and acoustic performance

7 year' peace of mind' guarantee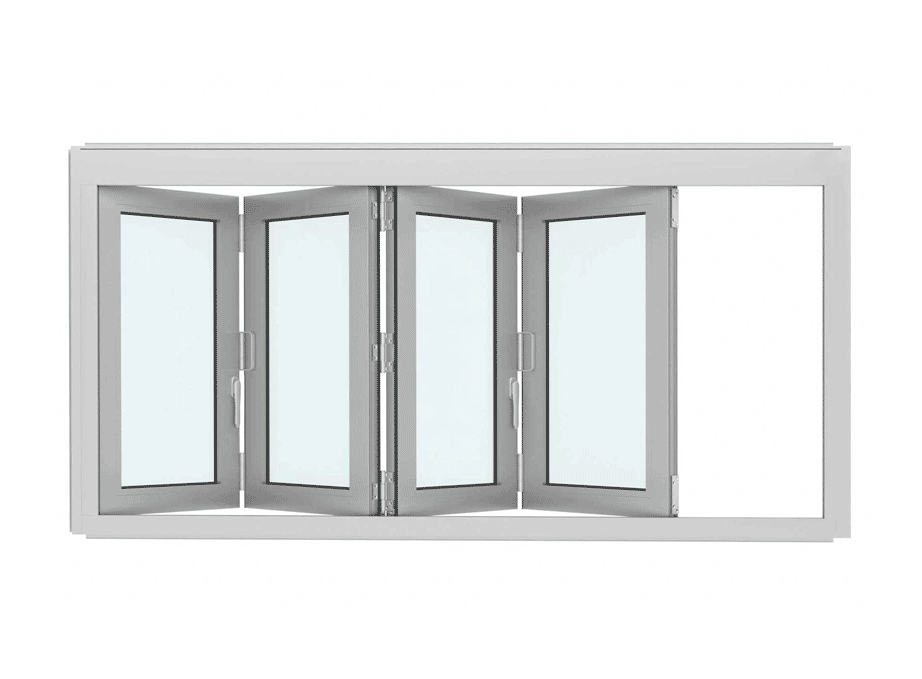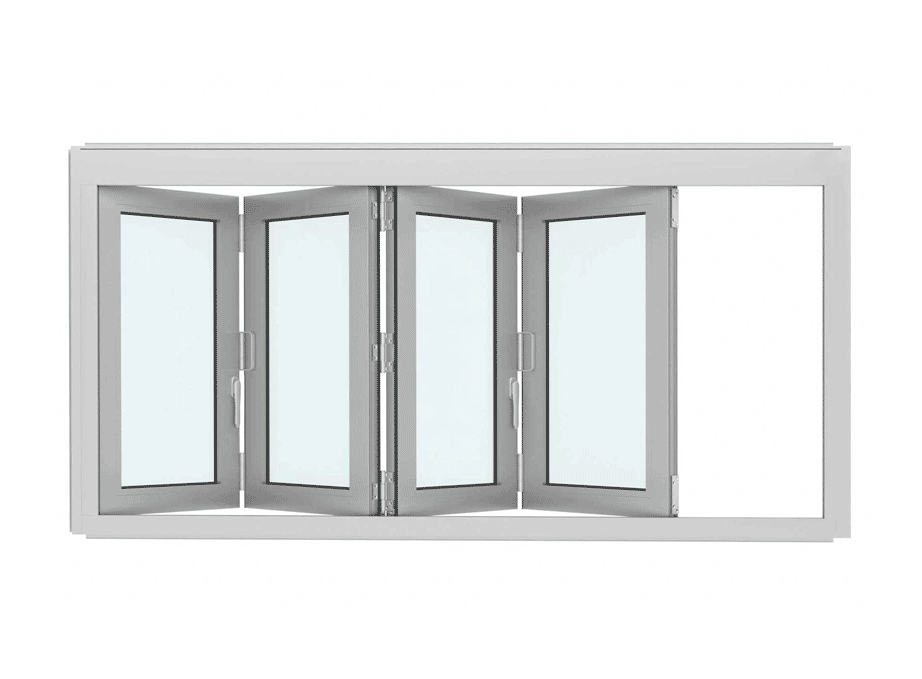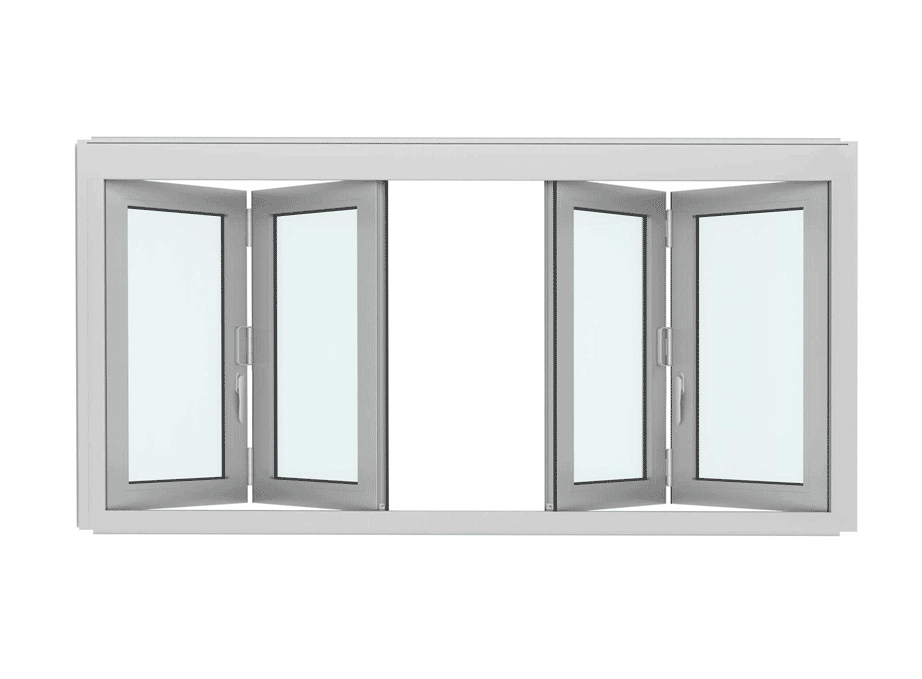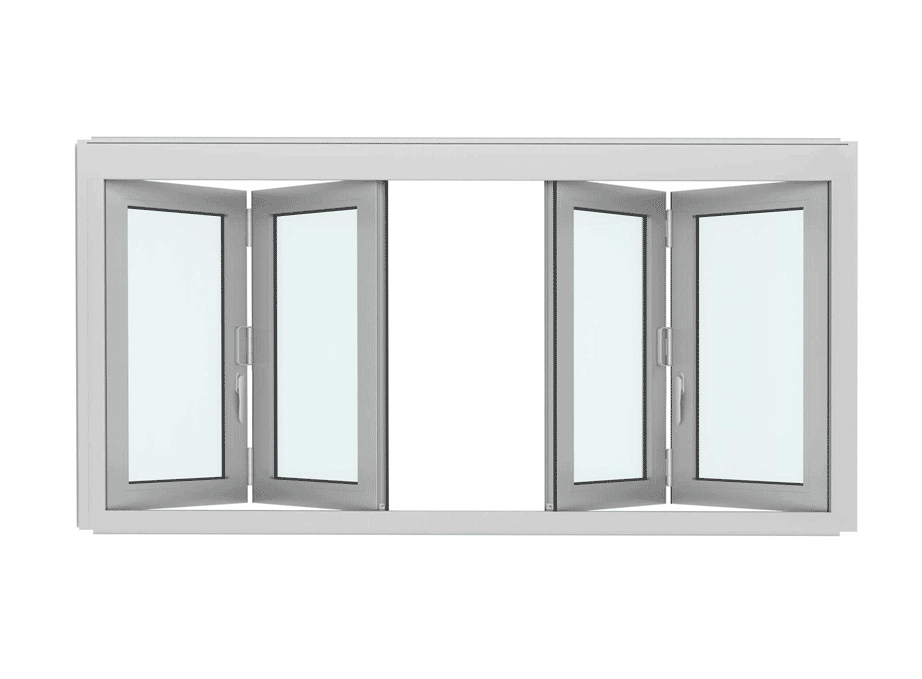 4 Leaf - 2 Left/2 Right (2L2R)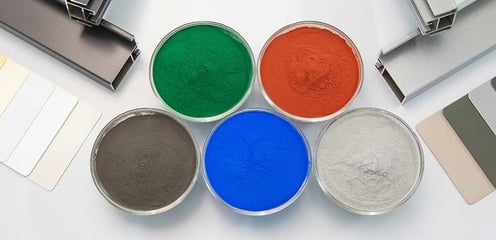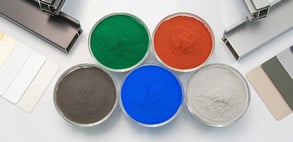 Choose any standard anodized finishes and powder coat colours to determine the colour scheme that works best for you.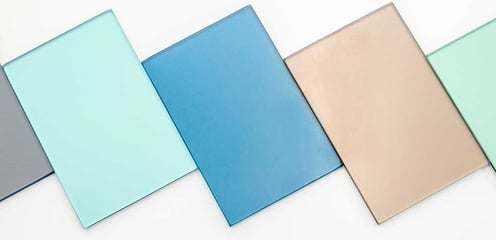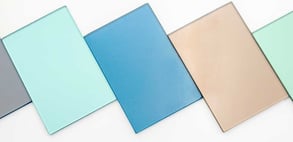 Address heat, noise, safety, glare and fading - after all, your business, your home, your glass.