Aluminium Automatic Shutter
This is most classic used shutter, it is composed by strong aluminium and a powerful motor which is associated with remote and a push to run switch.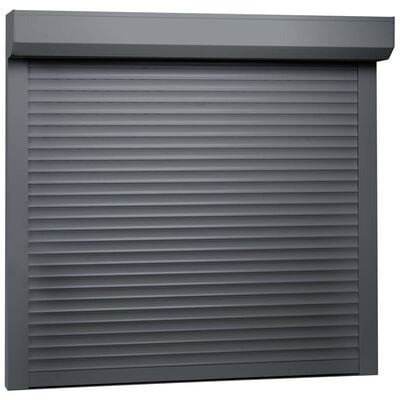 Perforated Security Shutters
The perforated vision shutter is constructed using aluminium curtain slats with many small holes drilled into the slat producing a 17 – 25% vision when used.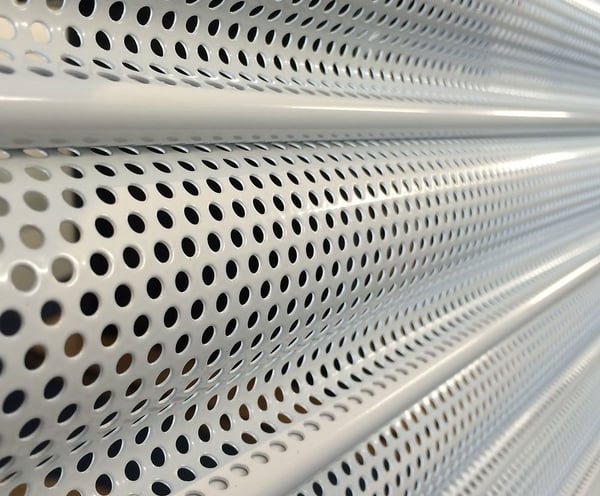 Tube and Link Security Shutters
The tube and link style of high vision shutter has been around for many years. You would mainly have seen them in shops such as jewellers and fitted inside the windows normally. These are the ultimate in see through shutters offering up to 70% vision when closed.