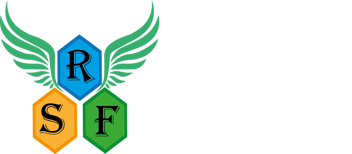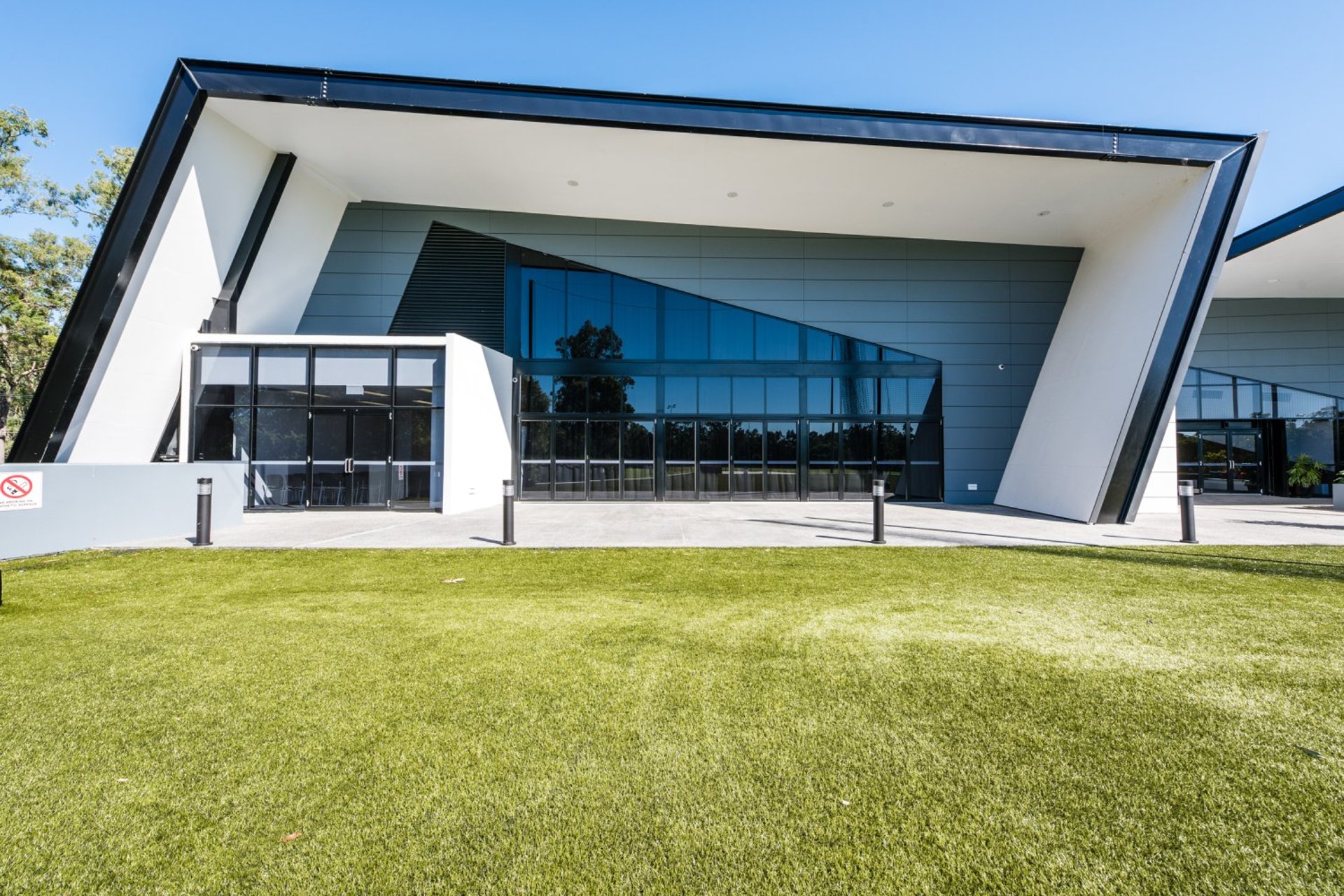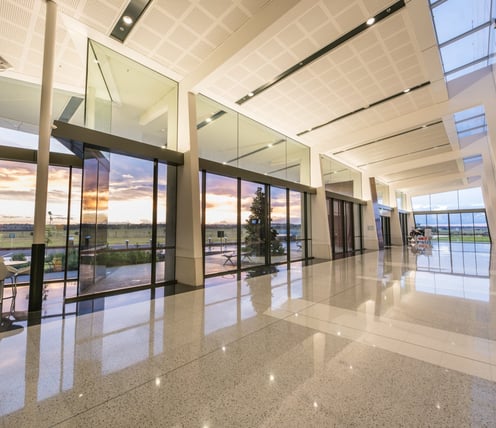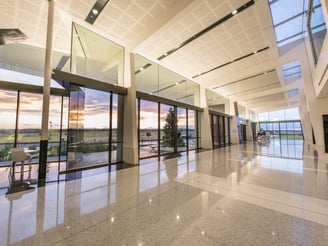 At our company, we prioritize a collaborative approach that involves working alongside our clients, architects, and local authorities. This ensures that the design and aesthetic of our installations meet and even exceed expectations while adhering to the necessary planning guidelines.
When it comes to creating a captivating and inviting storefront, we recognize the pivotal role it plays in shaping a company's image and attracting foot traffic. Whether you opt for sleek aluminum frames or the modern elegance of frameless glazing, our expertise and attention to detail will help you achieve a shopfront that stands out from the crowd.
We take great pleasure in discussing every aspect of your project, including different options for door closers, the convenience and accessibility of automatic entrances, the selection of suitable glazing types to meet your specific needs, and ensuring compliance with the requirements set forth by the Disability Discrimination Act (DDA). Our knowledgeable team is dedicated to providing tailored solutions that align with your vision and create a positive impact on your business.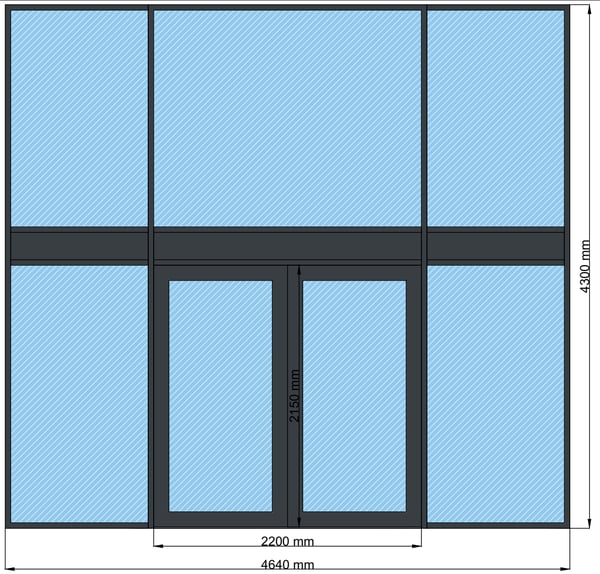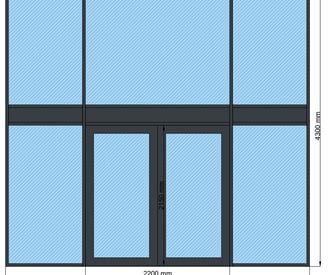 As specialists in aluminium systems, we excel in creating flawless entrances and captivating display pieces, available in a wide range of captivating colors and finishes.
There are numerous benefits to choosing aluminium profiles for your shopfront. Not only is aluminium lightweight, but it also boasts exceptional durability, strength, and remarkable resistance to corrosion.
We offer a comprehensive package to our valued customers, encompassing design, fabrication, and installation services that are entirely customized to meet each client's specific requirements.
We take great pride in engaging in in-depth discussions regarding all available options, such as manual door closer applications, the convenience of automatic entrances, a wide array of glazing types, and ensuring compliance with Disability Discrimination Act (DDA) requirements. Your satisfaction is our utmost priority, and we are thrilled to explore every avenue to bring your vision to life.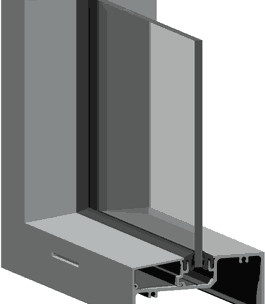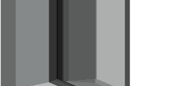 100 mm × 45 mm 'center pocket' (Single Glazed)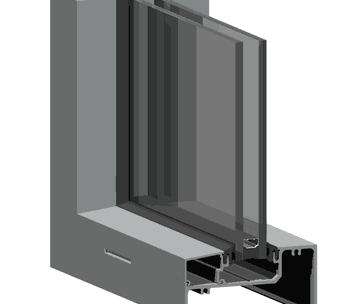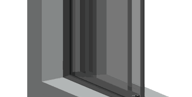 100 mm × 45 mm 'center pocket' (Double Glazed)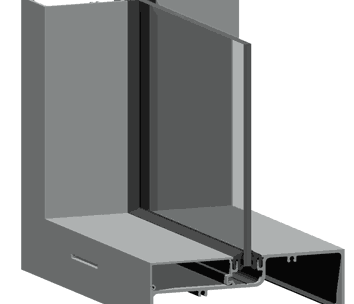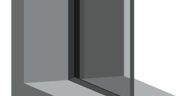 150 mm × 45 mm 'center pocket' (Single Glazed)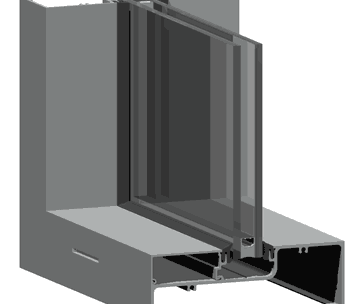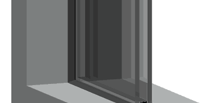 150 mm × 45 mm 'center pocket' (Double Glazed)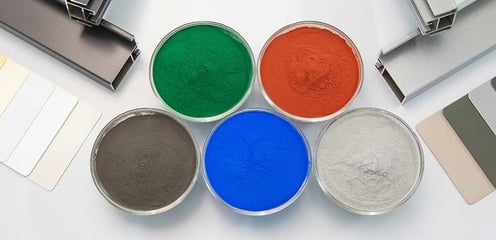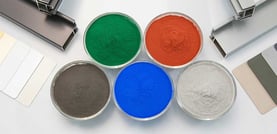 Choose any standard anodized finishes and powder coat colours to determine the colour scheme that works best for you.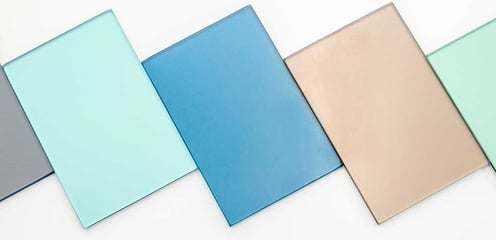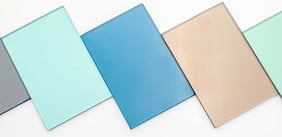 Address heat, noise, safety, glare and fading - after all, your business, your home, your glass.