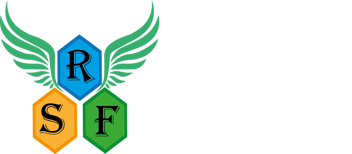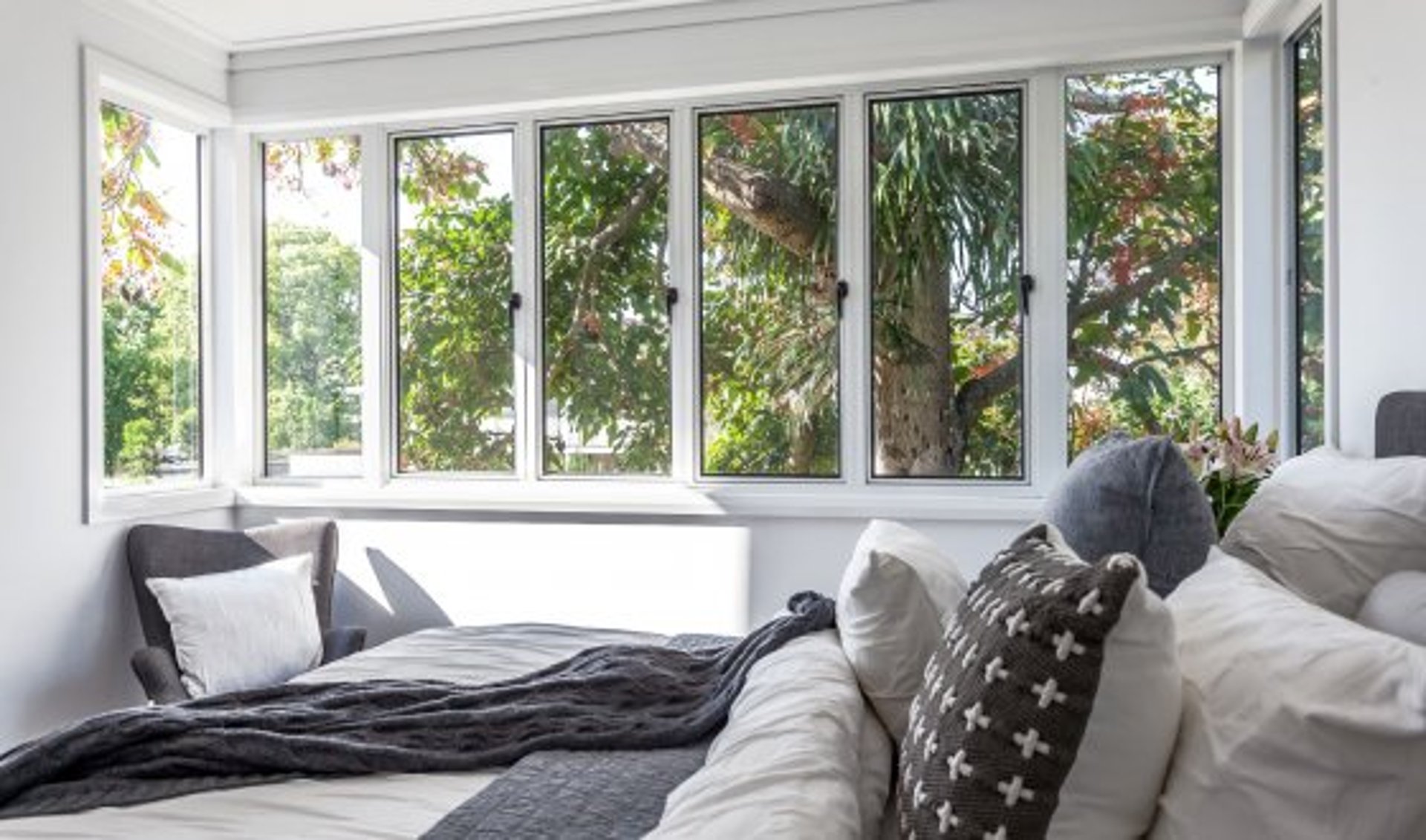 Awning & Casement Windows
Awning & Casement windows
Awning and casement windows are two popular choices for homeowners seeking functional and aesthetically pleasing window options. While they share similarities in their operation, each style offers unique features that can enhance the overall comfort and appeal of a home.
Awning windows are hinged at the top and open outward from the bottom, creating a slight tilt when opened. This design allows for optimal ventilation while still providing protection from rain and debris. The angled opening of awning windows forms a "awning" effect, which promotes airflow by capturing and directing fresh air into the room. This feature makes awning windows particularly suitable for areas where ventilation is desired, such as kitchens, bathrooms, or laundry rooms. Additionally, the outward opening of awning windows helps to prevent water penetration during light showers, ensuring a dry and comfortable indoor environment.
Casement windows, on the other hand, are hinged on the side and swing outward like a door when opened. This operating mechanism allows for a wide and unobstructed view of the outdoors, making casement windows an excellent choice for maximizing natural light and capturing scenic views. The full swing opening of casement windows also facilitates efficient cross-ventilation, allowing fresh air to flow into the space and stale air to exit. This feature is especially beneficial in rooms where ample airflow is desired, such as living rooms or bedrooms.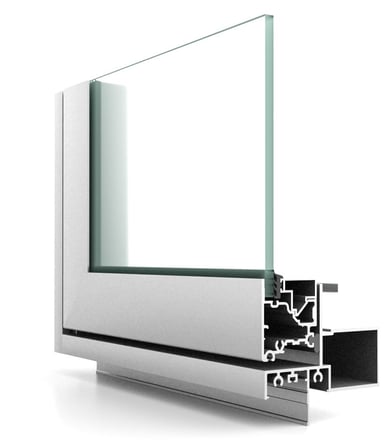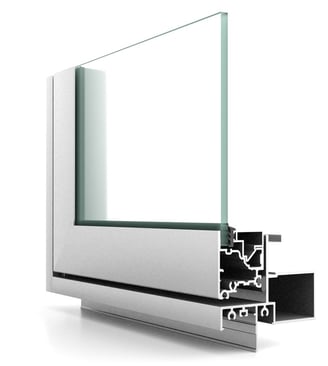 Large openable area for boosting ventilation

Wide scarf profile makes an engaging 'picture frame' impact

Flush-confronted outer profile for shedding residue and downpour

Continuous seal system provides excellent weatherproofing and acoustic (noise reducing) properties

Slimline winder with 304 stainless steel extension chain (Awning Window only)

Durable, low-maintenance aluminium frame

7 Years "Worry-Free Guarantee".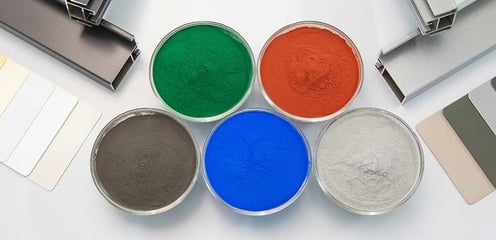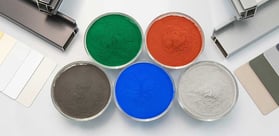 Choose any standard anodized finishes and powder coat colours to determine the colour scheme that works best for you.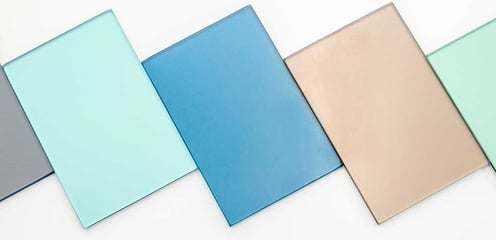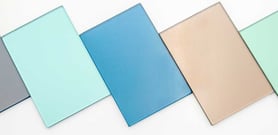 Address heat, noise, safety, glare and fading - after all, your business, your home, your glass.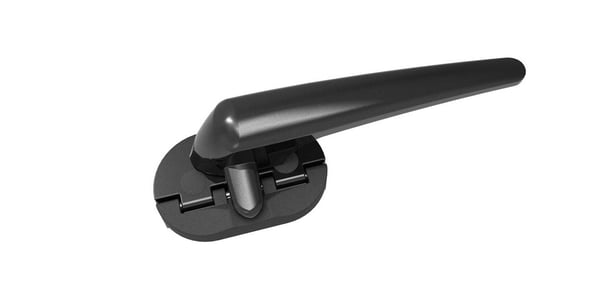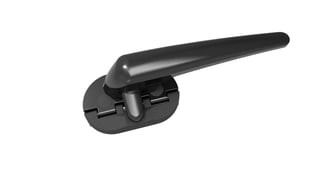 Casement Handle (standard)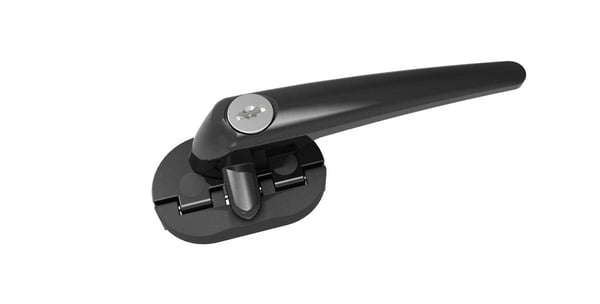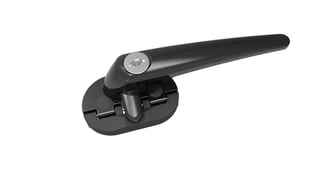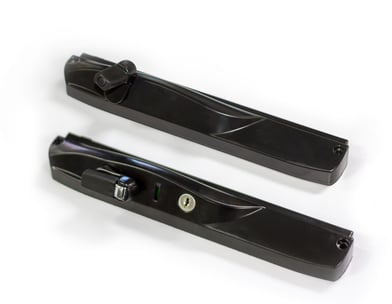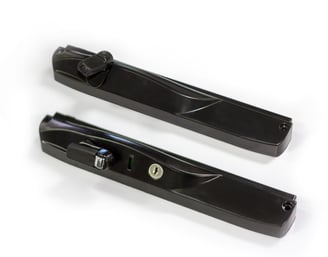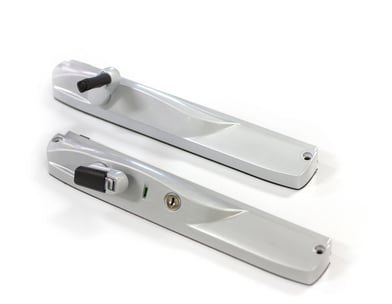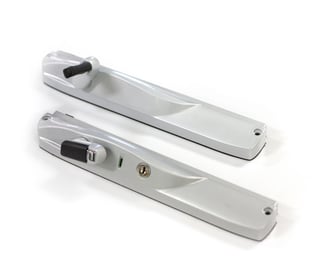 Awning Chainwinder Silver